Robin Williams was reportedly struggling with some serious financial troubles in the months leading up to his death.
According to a family friend, who had spoken to the Oscar-winning actor on the phone shortly before his death, he was worried about his "serious" problems with money.
Speaking to Radar Online, they state: "All he could talk about were serious money troubles. There were clearly other issues going on and Robin sounded distant during the telephone conversation.
SEE ALSO:
"Robin was known for being so generous to his friends and family during the height of his success, and would help anyone out that needed it."
It's also claimed that his money issues had pushed him to take on some roles that he wasn't totally happy about in the later stages of his career.
The family friend added: "There was also frustration that Robin expressed at having to take television and movie roles he didn't want to take,but had to for the paycheck."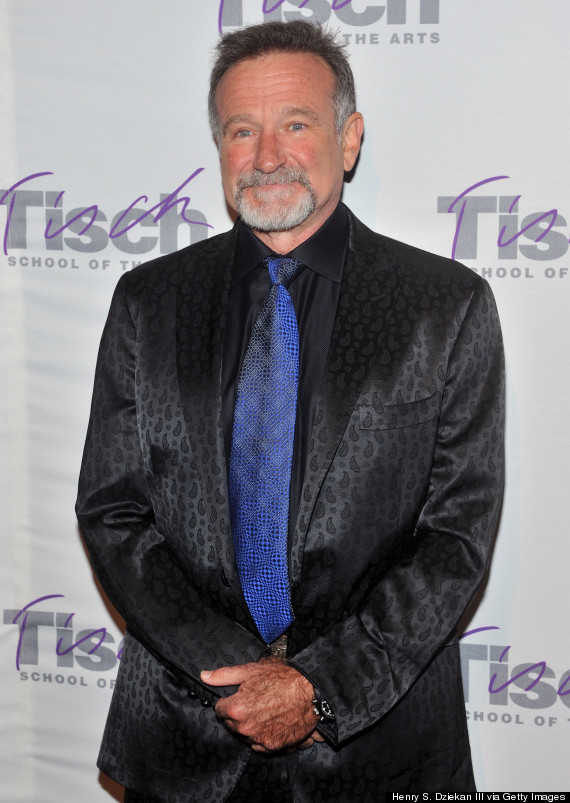 Robin Williams
Robin will appear posthumously in the third instalment of the 'Night At The Museum' franchise, as well as 'Absolutely Anything', in which he provides the voice of Dennis the Dog.
The actor was found dead at his home in California on Monday, at the age of 63, with police later confirming he had taken his own life.
A whole host of celebrities including David Walliams, Lady Gaga, Simon Cowell and Ben Stiller have all publicly shared their condolences, while his daughter Zelda announced on Wednesday that she would be leaving Twitter after being on the receiving end of abuse, following his death.
If you've been affected by the issues in this article, please call the Samaritans on 08457 90 90 90.
LIKE US ON FACEBOOK | FOLLOW US ON TWITTER