Robin Williams was reportedly struggling with some serious financial troubles in the months leading up to his death.
According to a family friend, who had spoken to the Oscar-winning actor on the phone shortly before his death, he was worried about his "serious" problems with money.
It's also claimed that his money issues had pushed him to take on some roles that he wasn't totally happy about in the later stages of his career.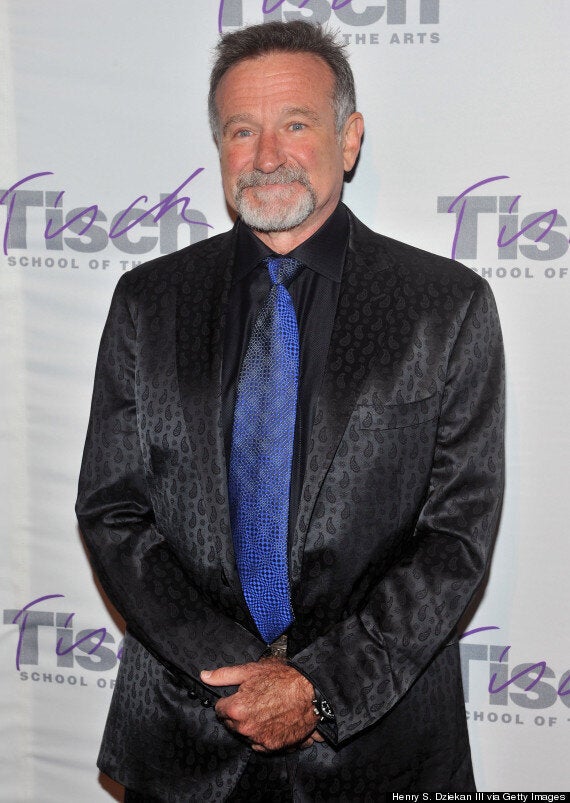 If you've been affected by the issues in this article, please call the Samaritans on 08457 90 90 90.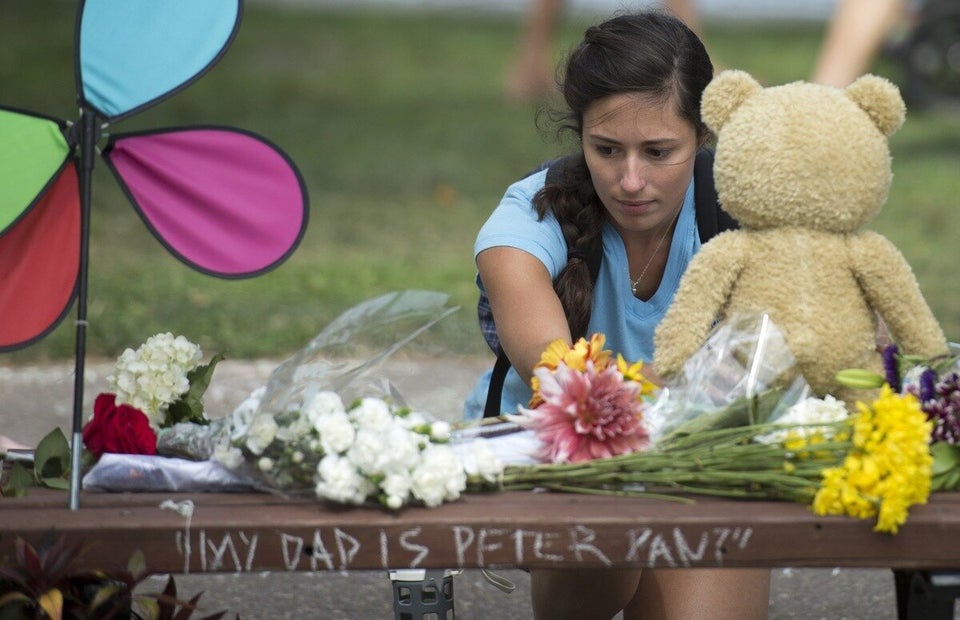 Tributes to Robin Williams
Popular in the Community