An independent Scotland will create a new public service broadcaster, founded on the staff and assets of BBC Scotland and funded by the current licence fee, according to the Scottish Government.
It has set out plans to set up the Scottish Broadcasting Service (SBS), offering content for television, radio and online. It states that the licence fee, which currently funds the BBC, will remain unchanged under independence. Viewers and listeners should also continue to have access to all their current channels, its White Paper says.
The new SBS will inherit a proportionate share of the BBC's commercial ventures totalling around £13 million as well as receiving licence fee revenue from Scotland to the tune of £320 million. It will also receive around £12 million from the Scottish Government for Gaelic broadcasting, taking total funding for SBS to £345 million, according to the White Paper calculations.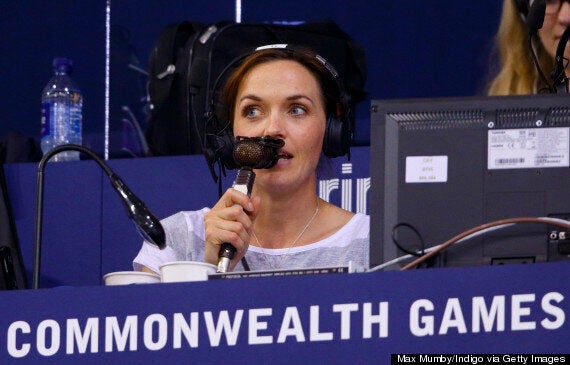 Former track cyclist and Olympic Gold Medalist Victoria Pendleton commentates for BBC Radio 5 Live
A formal relationship between the SBS and the BBC is proposed where SBS will continue to supply the BBC with programming in return for access to BBC services across Scotland. This, the paper states, will mean that current popular programming such as Strictly Come Dancing, Doctor Who and EastEnders will continue to be available in Scotland.
Existing licences for other broadcasters such as channels three, four and five, will be fully honoured. The UK Government said a Yes vote would mean a vote to leave UK institutions, including the BBC.
It said bids to use existing BBC services or programmes in an independent Scotland would have to be negotiated, with the potential impact on the services the BBC provides to the rest of the UK taken into account. Elsewhere the Scottish Government has pledged that the Royal Mail will be brought back into public ownership in Scotland if it is re-elected in 2016, and, under its telecommunications policy, it has promised to give greater priority to improving geographic coverage, particularly in remote rural areas.
Its rivals said plans to re-nationalise Royal Mail remain uncosted. The UK Government's Business Secretary, Vince Cable, has warned the costs of running a postal service to current standards in an independent Scotland "would be 'significantly costly' and that the result would be either an increase to the stamp price or a bigger state subsidy".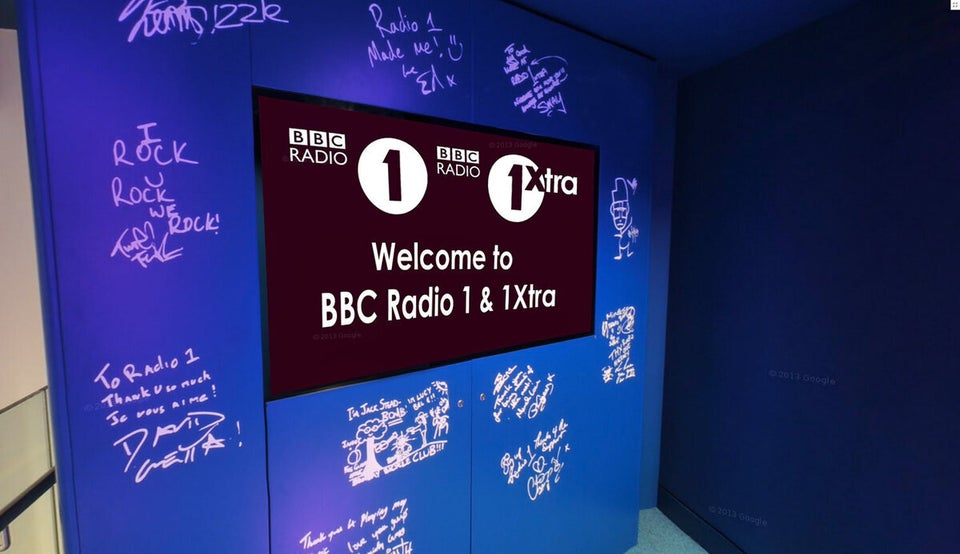 BBC Radio Google Mapping