 Mark Carney will breathe a sigh of relief as the surprise dip in inflation means pressure has eased on him and his fellow Bank of England rate-setters to hike interest rates.
The Consumer Price Index (CPI) measure of inflation fell more sharply than expected to 1.6% from 1.9%, as a late start for clothing sales spilled over into July, according to the Office for National Statistics.
Jeremy Cook, chief economist at the currency exchange company, World First, said the figure would come as a "bit of a relief" for Bank of England rate-setters as they will not feel forced to risk derailing the economic recovery in order to head off rampant inflation."
"No policymaker would want to be caught between the rock and the hard place of a decision between heading off an inflation number running higher and a wage picture that is seeing pay fall in both real and nominal terms."
David Kern, Chief Economist at the British Chambers of Commerce, cited the inflation dip as evidence that interest rates needed to stay low.
"Although the recovery remains on track, it is still fragile and now is not the time to put it at risk with premature interest rate rises," he said. "We must nurture the business confidence we are seeing at present by giving businesses the security of working in a low interest rate environment."
The delayed prospect of the Bank of England raising interest rates from the historic 0.5% low may disappoint some who fear that Carney will need to take more action, like raising interest rates, to curb Britain's housing market.
The latest figures out today show that the market activity is still going strong, as house prices soared in the last year to June by 10.2% to a new high of £265,000.
Property values in London have continued to increase around twice as quickly as those across the UK, with the capital seeing a 19.3% jump in prices in the 12 months to June, the ONS said.
The average house price in London is now just shy of half a million pounds, at £499,000, and the ONS said that "house prices are increasing strongly across most parts of the UK".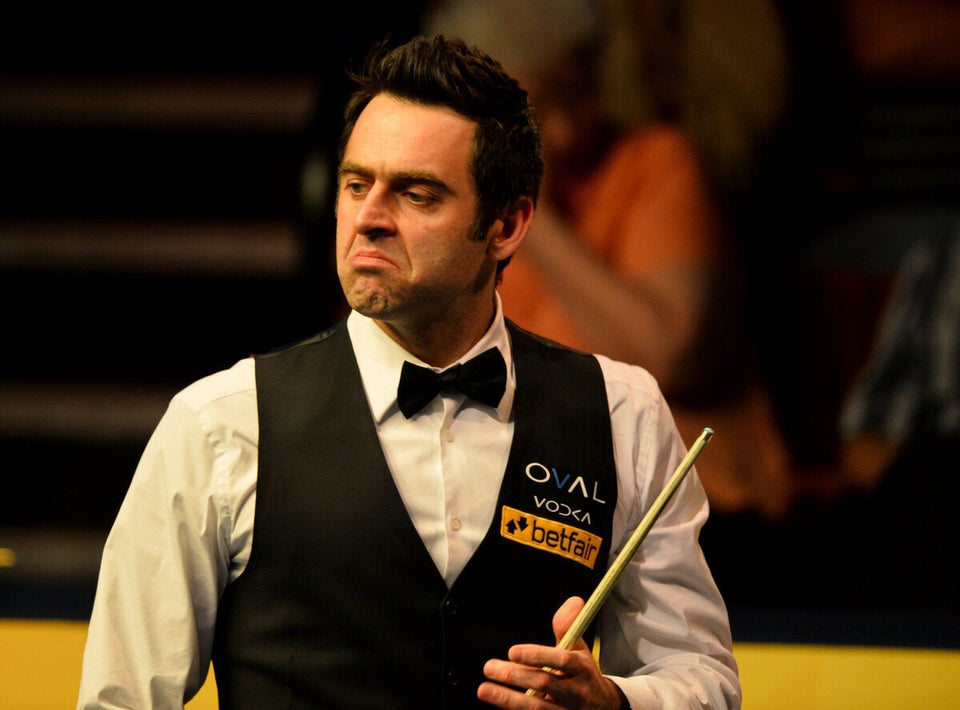 11 Reasons The Bank Of England May Be Ignoring A Housing Bubble
Despite the latest house price figures, other research suggests that the the Bank of England may not have to intervene too soon to rein in the housing market.
According to the Rightmove property website, house prices fell by 2.9% month-on-month, with sellers' asking prices at an average of £262,401 in August, the largest dip recorded for that month since Rightmove began its study.
Meanwhile Nationwide, Britain's biggest building society, reported a 9% fall in gross mortgage lending to £5.8 billion in the first quarter to the end of June.
Finance director Mark Rennison said that how long signs of cooling in the housing market would continue was "difficult to gauge", but there was a "degree of cooling going on".
Governor Carney suggested over the weekend that Bank of England will not wait for Britons' wages to grow in real terms before hiking interest rates,
He said: "We have to have the confidence that real wages are going to be growing sustainably [before rates go up]. We don't have to wait for the fact of that turn to do so."