Blue star Antony Costa is the latest member of the boy band to file for bankruptcy.
His fellow bandmates Simon Webbe and Duncan James have already declared themselves bankrupt, which means 'Celebrity Big Brother' star Lee Ryan is the only member of the band never to have gone broke.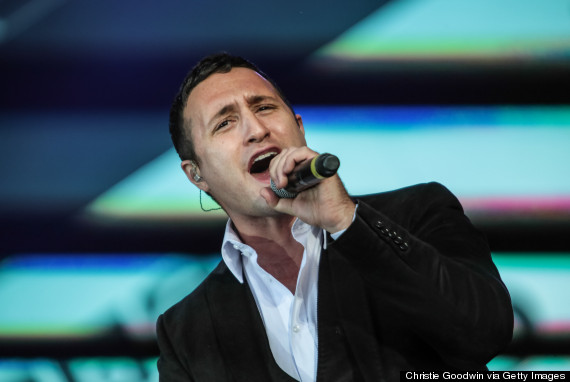 Antony Costa
Antony, whose fiancée gave birth to their baby daughter Savannah in June, says declaring himself bankrupt is the best way to secure the future of his family.
He told The Sun: "I am really proud to be a father and the arrival of my new daughter has made me take a good look at my finances.
"I want to be sure I can provide the best possible future for my family.
"Our former management made a lot of decisions that we as a band have had to be financially responsible for. Whether right or wrong, their personal pursuit in the last two years has led me to instigate proceedings to wipe the financial slate clean and start again.
"I love my family and I love my band, and I look forward to all the exciting things that lie ahead in the near and distant future." Antony (second from left) with his Blue bandmates
Things are looking a lot rosier on the financial front for Antony's bandmate Simon Webbe, who has signed a big money deal to appear on this year's 'Strictly Come Dancing'.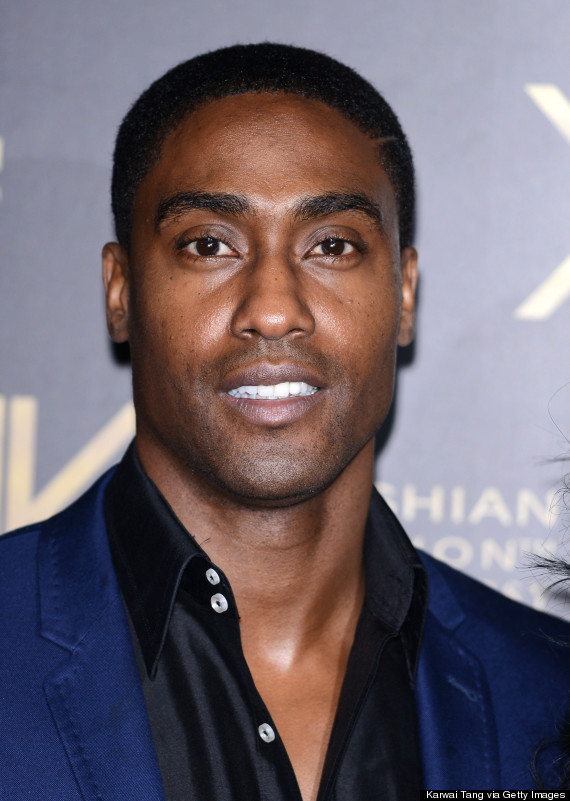 Simon Webbe
Speaking about his turn on the 'Strictly' dancefloor, Simon said: "I am so happy to be joining the team and I cannot wait to get started. I'm hopeful that 'Strictly Come Dancing' will help me to improve on my daddy dancing skills.
"I want to make my daughter proud and no doubt she will be teaching me a pirouette or two along the way."
LIKE US ON FACEBOOK | FOLLOW US ON TWITTER