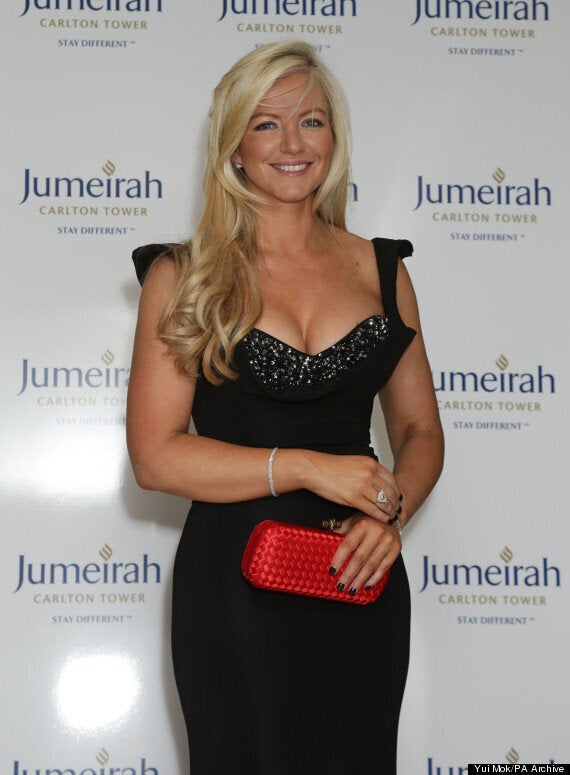 She tweeted: "I said 2 years ago that I would leave if it was a Yes (and I) stick by it."
She also said: "We are stronger as a nation together. We don't own the oil etc. Deficit is too high, bad for biz/jobs."
What happened next will not amaze you.
The infamous Cybernats - the angry digital warriors who fight for an independent Scotland by giving personal abuse to people on social media - moved in for the kill.
One man - Anthony Borland (*waves*) - told her: "The quicker we vote yes, the quicker u get to fuck off ya tramp!"
Though he appears to have deleted it, Mone reposted it and said: "Why are you Yes voters so angry?"
One tweeted referred to Mone's recent driving ban and said: "I guess she won't drive when she flees Scotland."
Ms Mone, co-owner of MJM International and creator of Ultimo, was awarded an OBE in 2010 for services to business. She later added on Twitter: "Can't believe the amount of hatred this vote is causing. It's extremely sad & will no doubt cause damage either way to the country I love."
During the debate, Mone tweeted that Better Together leader Alistair Darling was "winning hands down" and speaking "complete business sense on every level," though a poll afterwards gave Alex Salmond victory by a wide margin.
Mone committed to leaving Scotland if it voted yes back in 2012 when she told The Sunday Times: "I will move my business and I will move personally.
"I don't think we can survive on our own and I think it would be really bad for business.
"Everything would go up and I really don't think we need it at the moment."
Michelle Mone in pictures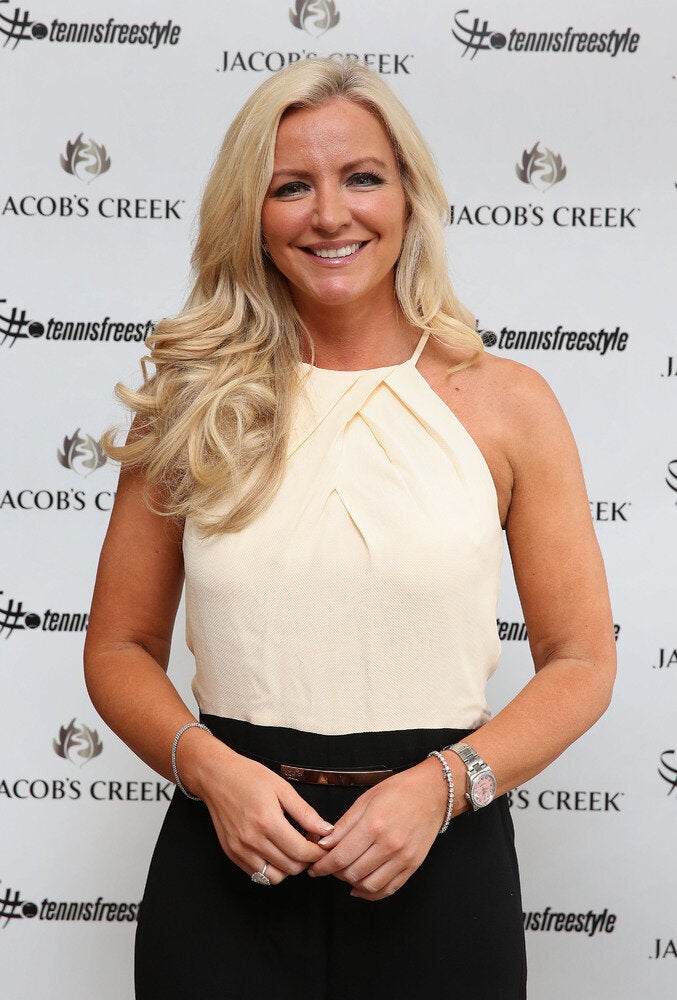 Michelle Mone
Popular in the Community