It seems Kate Bush fever has well and truly taken over the UK, as 11 of the 'Wuthering Heights' singer's albums look set to re-enter the Official Album Chart this weekend.
The singer took to the stage at the Eventim Apollo, formerly the Hammersmith Apollo, on Tuesday evening for the inaugural night of her first run of shows in 35 years.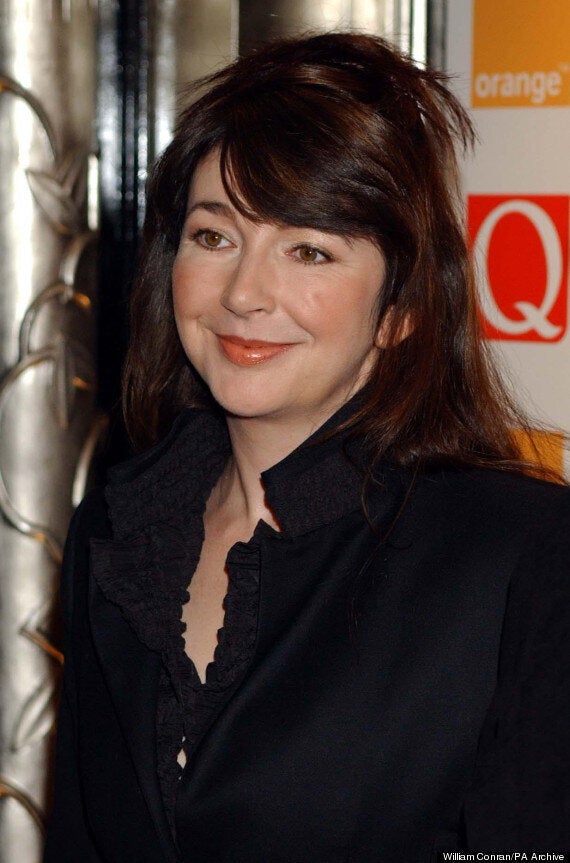 In the run-up to the gigs, thousands of fans have been updating their music collection with some of Kate's previous works, sending her 1986 number one compilation album 'The Whole Story' to number eight.
1985's 'Hounds Of Love' is currently at number 11 while her most recent release '50 Words For Snow' is in 32nd place, with 'The Kick Inside' just one spot behind.
Kate's sixth album 'The Sensual World', which peaked at number 2 in 1989, is now at number 41, while 'The Red Shoes' and 'Never For Ever' and 'The Dreaming' are at 61, 65 and 66, respectively.
Spots 66 and 67 are taken by 'The Dreaming' and 'Director's Cut', while 'Lionheart' and 'Aeriel' occupy numbers 72 and 75.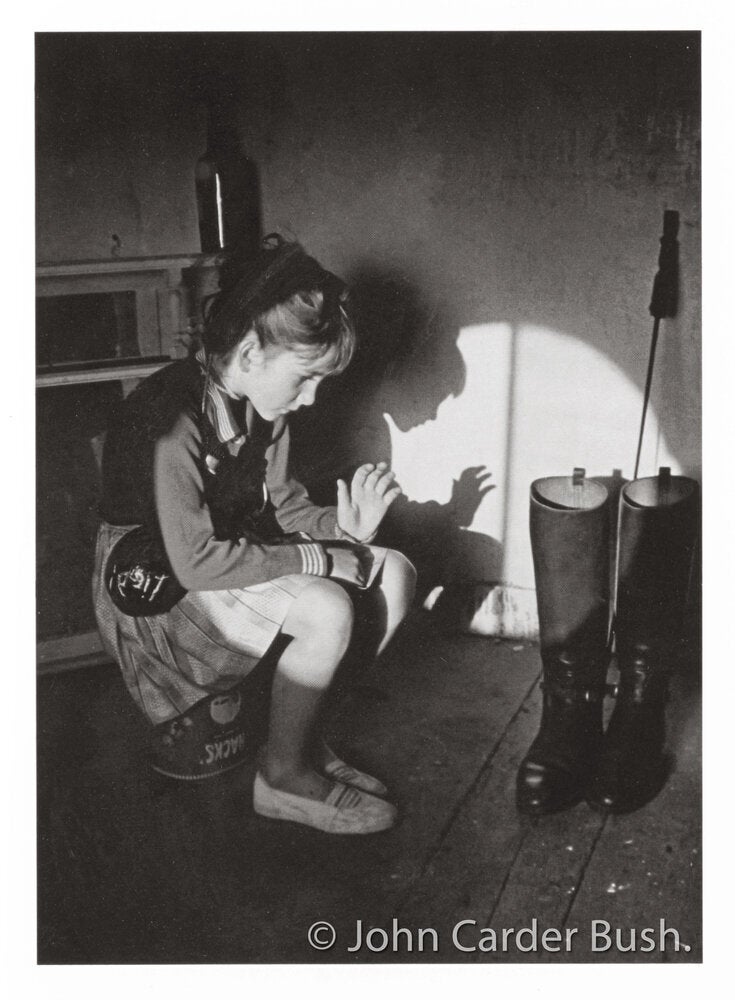 Kate Bush - Rare Vintage Photos