The council at the centre of a scandal over the "appalling" abuse of children that it failed to prevent has been accused of "jaw dropping" spin over the report that exposed it.
Rotherham Council posted a press release about the independent inquiry into it and South Yorkshire Police's failure to prevent 1,400 children falling victim to sexual abuse over 16 years.
It didn't emphasise how children had been doused in petrol and threatened with being set alight, threatened with guns, and made to witness brutally-violent rapes.
Instead, it plucked a line from the report to say: "Services to protect young people at risk from child sexual exploitation in Rotherham are stronger and better co-ordinated across agencies today than ever before, an independent inquiry has found."

The council's press release as it appeared in their online news section
It then acknowledges there were "a variety of historic and serious child protection failings within the authority".
Those failings were so severe the council leader Roger Stone resigned over them yesterday and the position of Shaun Wright, the police and crime commissioner who was a councillor in charge of children's services when the abuse was happening, is looking untenable.
One referred to it as "jaw dropping" while another suggested the review had been led by PR agent and convicted sex offender Max Clifford.
Another said: "I think that's called damage limitation. Or completely glossing over the contradictory facts of the case."
The council later changed the website so that the press release was entitled, "The Council's response to the Independent Inquiry".
Further down within the press release, it does explore aspects of the review and its findings.
The council will consider it in more detail when its cabinet meets on September 3, it said.
It declined to comment when contacted by The Huffington Post UK.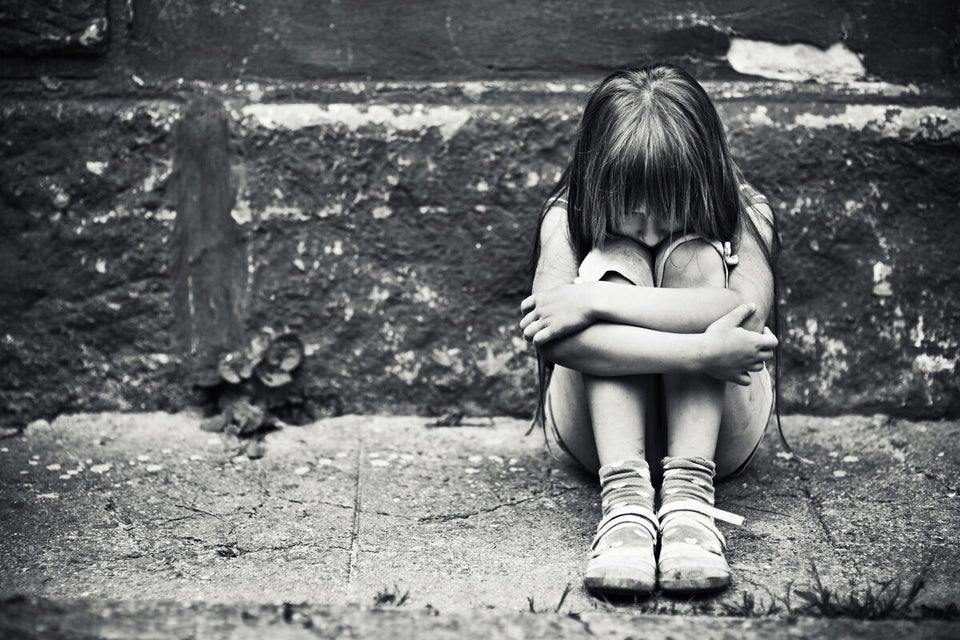 What the Rotherham abuse report actually says
Popular in the Community