Joan Rivers has been hospitalised after she stopped breathing during an operation, reports TMZ.
The website claims the 81-year-old comedian was rushed to a New York City hospital when she stopped breathing during an operation on her vocal chords, which was taking place in a clinic.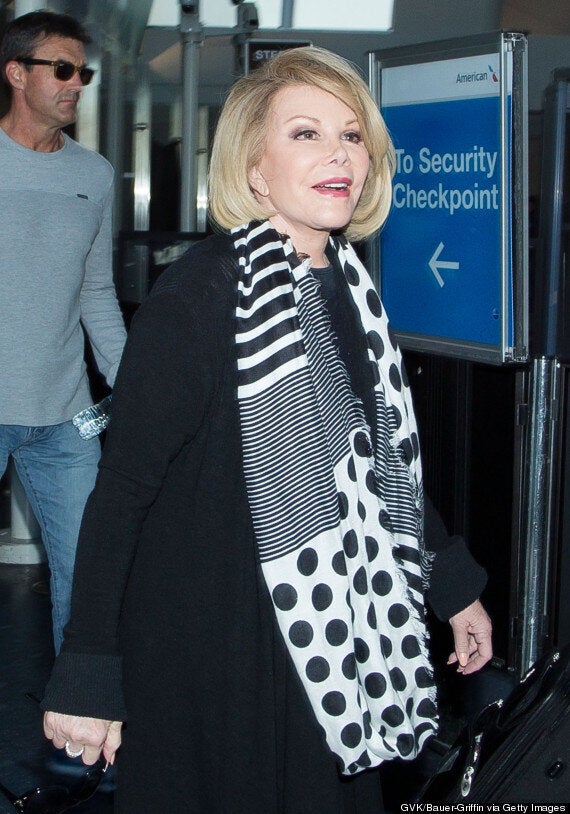 Joan Rivers in Los Angeles last month
TMZ add that Joan's daughter Melissa is believed to be on her way to the hospital.
The comedian currently presents E!'s show 'Fashion Police' and filmed the show's VMAs and Emmys special earlier this week.
Speaking about the couple's Vogue cover, Joan stated that she thought the pair were "sensational", adding that they look "really, really gorgeous".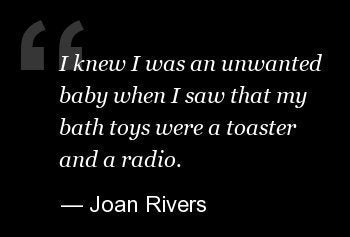 Joan Rivers: Her 81 Best Quotes And Quips