Instead, the 'E! Fashion Police' presenter has actually praised the twosome, proving she does know the meaning of the word 'compliment'.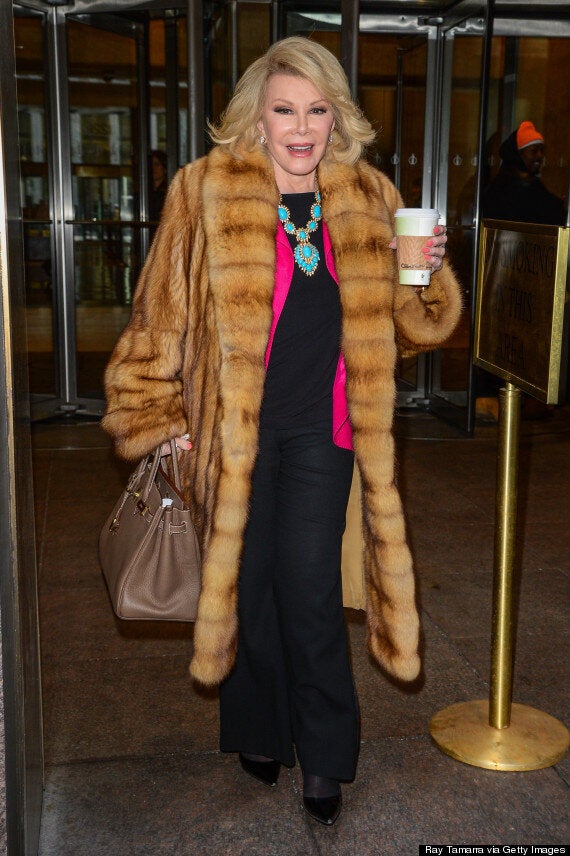 Joan's been really polite - there's a sentence we never imagined writing
Chatting on the E! show, Joan branded the Kimye cover "sensational", later adding that the pair look "really, really gorgeous".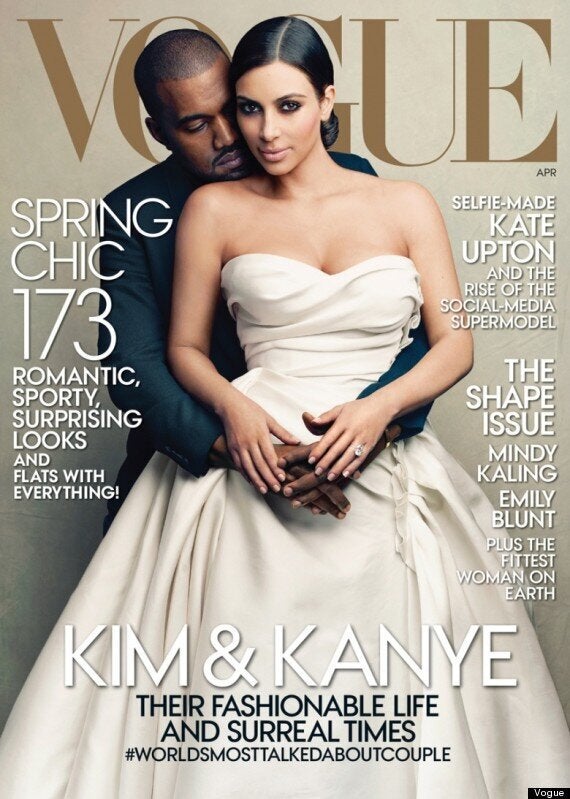 Kim Kardashian and Kanye West on the cover of Vogue
Perhaps Joan has finally learnt the lesson of 'if you don't have anything nice to say, don't say anything at all'?
We'll keep you posted on that...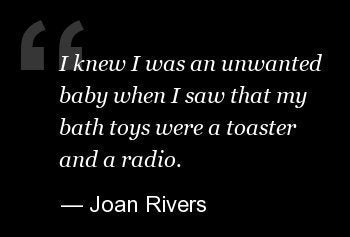 Joan Rivers: Her 81 Best Quotes And Quips