Joan Rivers has shocked everyone with her latest comments about Kim Kardashian and Kanye West's Vogue cover - but for once it's not because Joan has slated the pair.
Instead, the 'E! Fashion Police' presenter has actually praised the twosome, proving she does know the meaning of the word 'compliment'.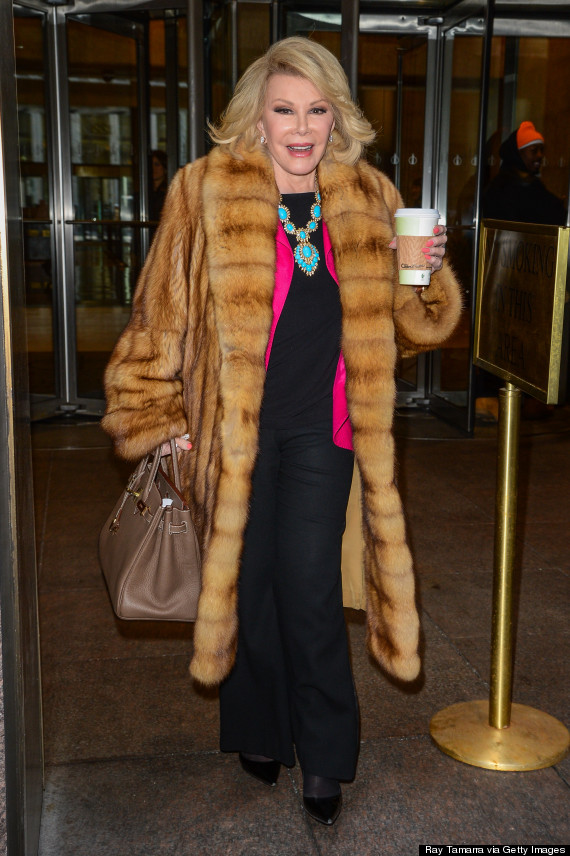 Joan's been really polite - there's a sentence we never imagined writing
Chatting on the E! show, Joan branded the Kimye cover "sensational", later adding that the pair look "really, really gorgeous".
Apologies to anyone who thinks we were unfair to assume Joan wouldn't be rushing to commend the cover, but let's just remember that this is the woman who once said baby North West was "ugly" and needed waxing.
This isn't the first time Joan has commented on a high profile Vogue cover, though her comments on Lena Dunham's star turn on the mag were slightly controversial to say the least.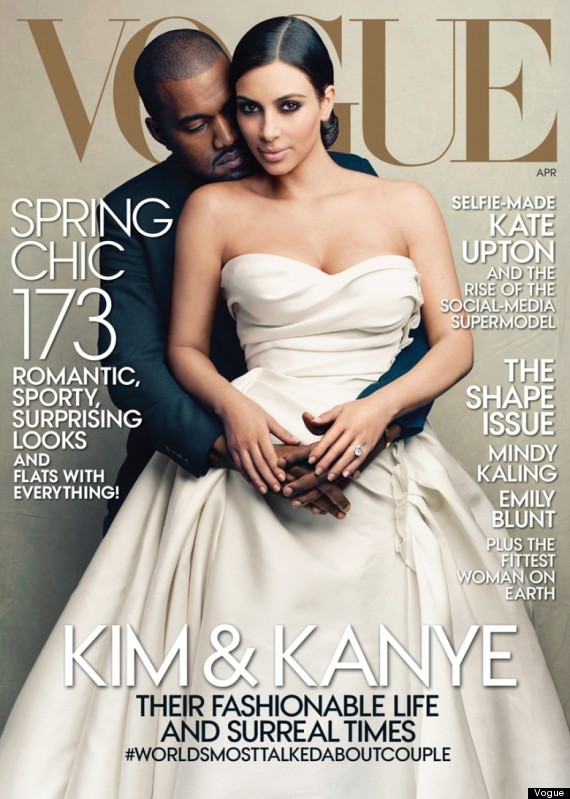 Kim Kardashian and Kanye West on the cover of Vogue
She's also previously made a few unkind comments about celebs including Adele, so it was totally fair for us to assume she'd be pretty dreadful to Kimye.
Perhaps Joan has finally learnt the lesson of 'if you don't have anything nice to say, don't say anything at all'?
We'll keep you posted on that...
LIKE US ON FACEBOOK | FOLLOW US ON TWITTER