This is the LG G Watch R, and it looks a million miles from the company's first smart watch.
What at first glance looks like a conventional watch face, right down to the outer ring is in fact a circular 1.3-inch Plastic OLED display.
The G Watch R will almost certainly be gunning for the Moto 360; the only other smart watch that has decided to adopt a more traditional circular design.
Plastic is the key word there, it gives the G Watch R durability and allows it to go for a swim; down to one metre for 30 minutes in fact.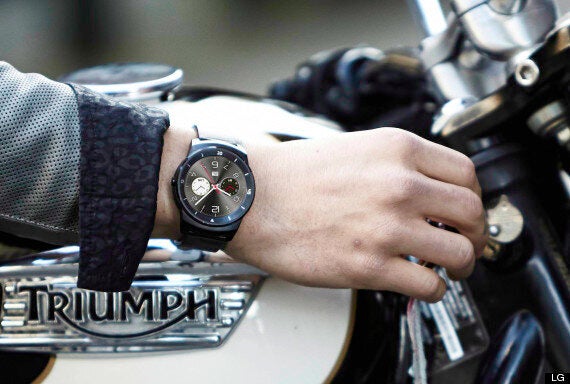 With a sleek black aluminium body, the G Watch R might not look like any of the competition but underneath there hides the same innards with Android Wear running the show.
The G Watch R trumps the original G Watch on specs boasting a powerful 1.4Ghz snapdragon processor, 4GB of storage and a large 410mAh battery.
It'll feature a PPG sensor which can measure heart-rate, connecting to LG's range of health and fitness apps but don't worry it's not exclusive to LG smartphones.
Despite this array of impressive specs, Dr. Jong-seok Park, CEO of LG is claiming that the G Watch R is not a replacement for the G Watch, instead it's just another product for people to choose from.
"Wearables are also accessories and consumers will want more than one to choose from. So we wanted to complement the modern design of the original G Watch with the classic look of the G Watch R. Customers can't go wrong with either device."
The G Watch R will be available in early October, just in time to take on Samsung's new Gear S and the now almost certainly real Apple iWatch.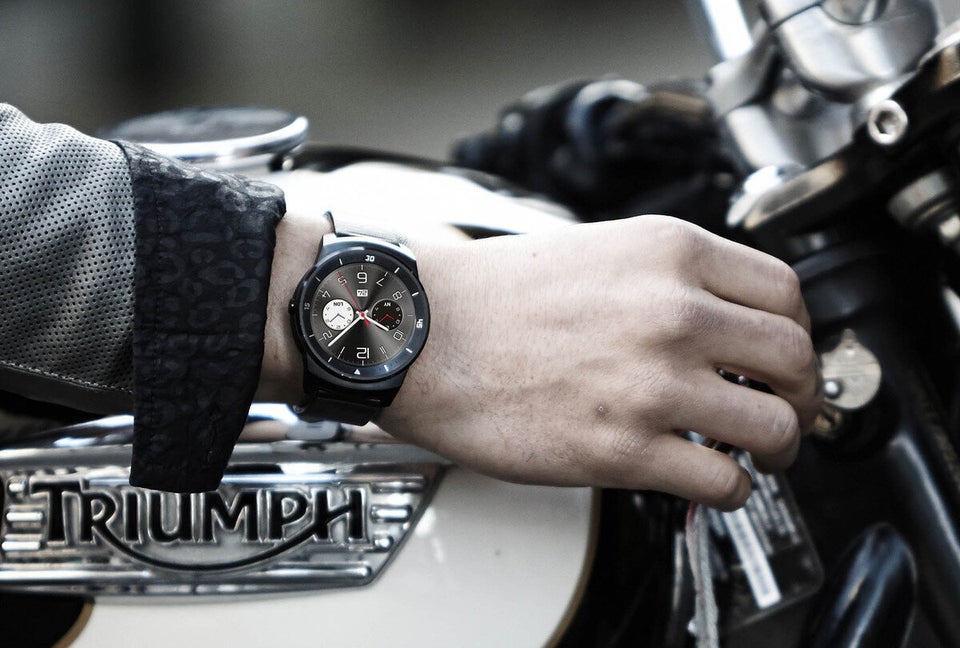 LG G Watch R