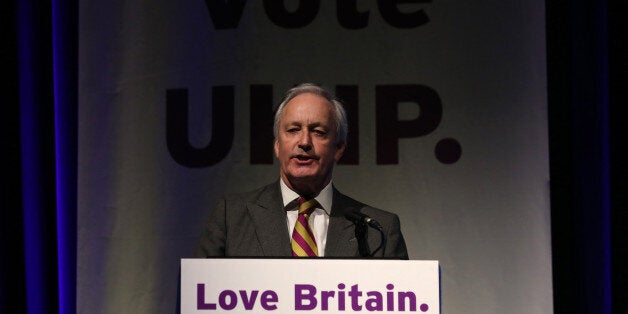 Neil Hamilton, the disgraced former Tory MP who is now deputy chairman of Ukip, has revealed he is bidding to become Ukip's candidate for the parliamentary seat of Boston and Skegness.
Hamilton, whose name become synonymous with sleaze after being embroiled in a "cash-for-questions" affair in the 1990s, told the Skegness Standard: "I have put my application in. They're getting together a shortlist and I hope to be on that.
"Several people in Boston and Skegness UKIP have asked me to put my hat into the ring. Dick Body, the former MP, was a great friend of mine. We were very close when I was an MP - I want to follow in the tradition that he set."
The Ukip deputy chairman's promise to "follow in the tradition" set by his predecessor will hopefully mean he will not feel the need to repeat stunts like stepping into a see-through box to dance while comedian Johnny Vegas chucks fish at him.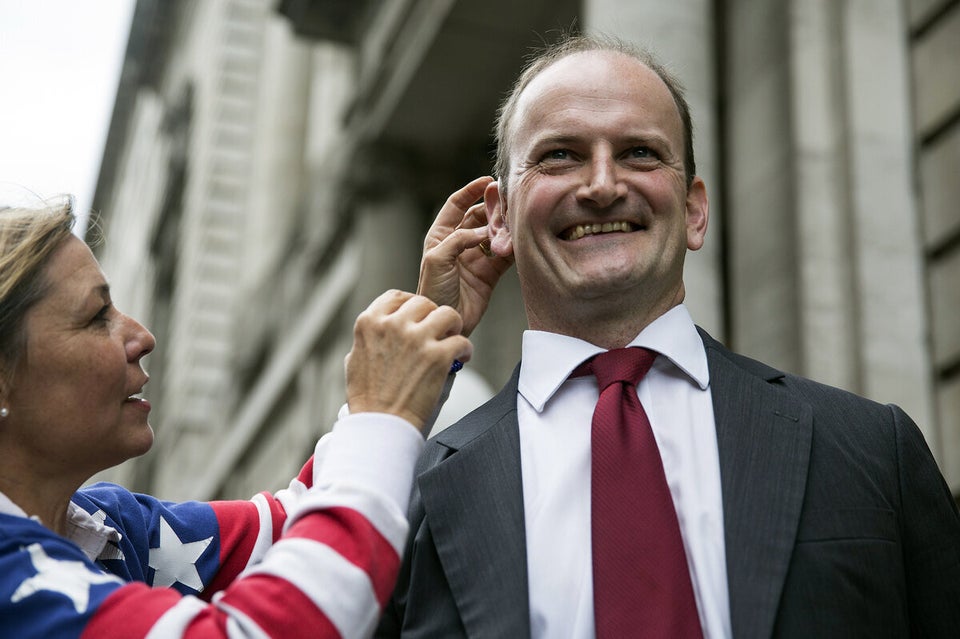 Carswell defects to UKIP