Andy Murray has admitted he would represent an Independent Scotland but believes his compatriots will vote "no" on 18 September.
Murray has kept his thoughts about the referendum to himself but revealed he has been following the build-up closely and watched the majority the second debate between Alex Salmond and Alistair Darling.
"If Scotland became independent, then I imagine I would be playing for Scotland," he said after his second round US Open victory over Matthias Bachinger. "I haven't thought that much about that yet because I don't think it's looking too likely that it's going to happen.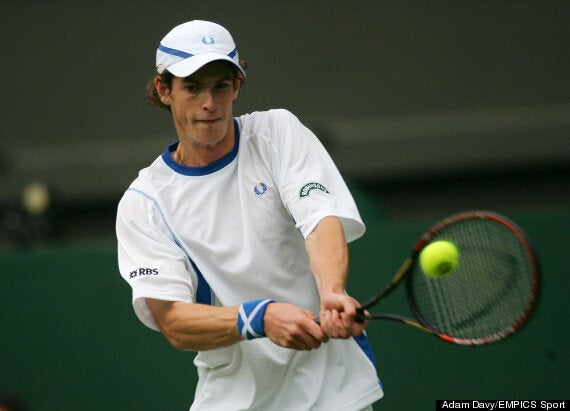 Murray was criticised in 2006 for his Saltire wristbands
"But if it did happen, then it would be pretty much be the first time in my life. Ever since I started traveling to tournaments since I was 11 years old, I've always played under Great Britain, always travelled to team events or overseas, and we were always under Great Britain. That's normal to me."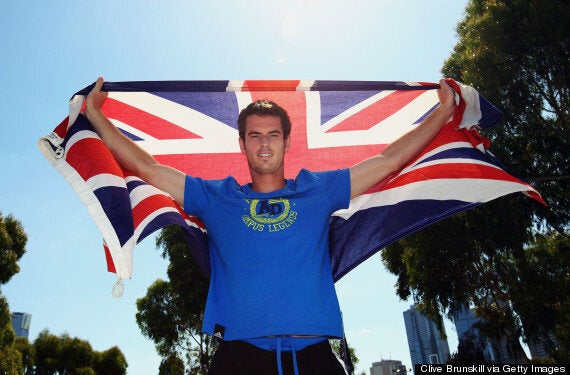 Murray has represented Great Britain for 16 years
Murray added he watched the majority of the second televised debate but didn't want to dwell on his country's politics.
"I watched like 45 minutes of the second one. But I didn't see the first one," Murray said. "I'm not going into that. I don't want to talk about politics in here. I'll worry about my tennis."
Murray was furious with Salmond's stunt at his victorious 2013 Wimbledon final, when the First Minister unfurled a Scottish flag behind prime minister David Cameron in the royal box. Murray said in a June interview with the Sunday Times: "[Salmond] seemed perfectly nice to me but I didn't like it when he got the Scottish flag up at Wimbledon.
"I started competing for Great Britain when I was 11. I'm 27 now and I've been competing for Great Britain for 16 years."
At the 2006 Championships, Murray denied being anti-English after he said he would be supporting "anyone but England" at the World Cup in Germany. He also received criticism for wearing Saltire wristbands at SW19.
Related