In an interview with 'Good Morning Britain', the 'Mission Impossible' star said he was 'very happy' for the newlyweds, and was delighted to finally be able to 'legitimately call Brad Pitt my son-in-law'.
"I'm very happy about it," he said "I'm very happy that I can now legitimately call him my son in law, this wonderful fellow who I love and that they're very happy."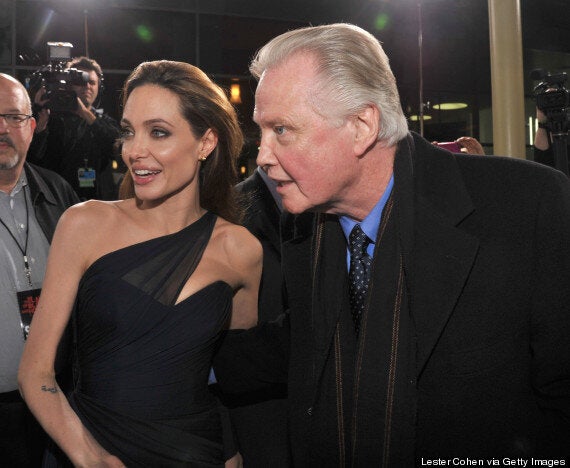 Jon Voight with his daughter, Angelina Jolie
"The kids must have had a wonderful time at the wedding because they all had their things to do," he said. "It must have been very beautiful, I'm very happy for them."
But despite not actually being at the ceremony, the 75-year-old said he was looking forward to helping the happy couple celebrate soon.
"She's working now with Brad and I've got a couple of things to do too but as soon as we can we'll get together, it's going to be exciting," he said.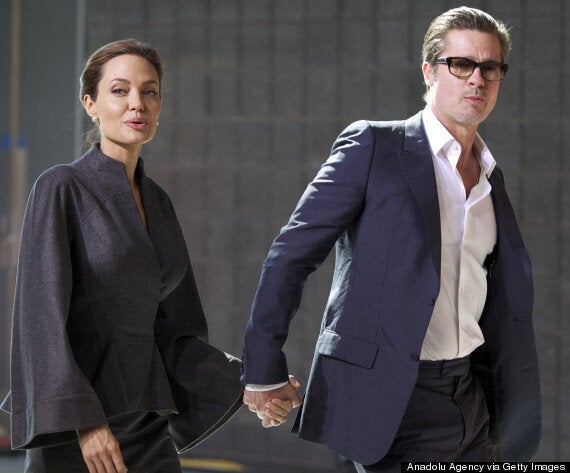 Brad Pitt and Angelina Jolie
The 50-year-old actor was snapped wearing his wedding ring as he promoted his is Second World War film, 'Fury', at The Tank Museum in Bovington, Dorset.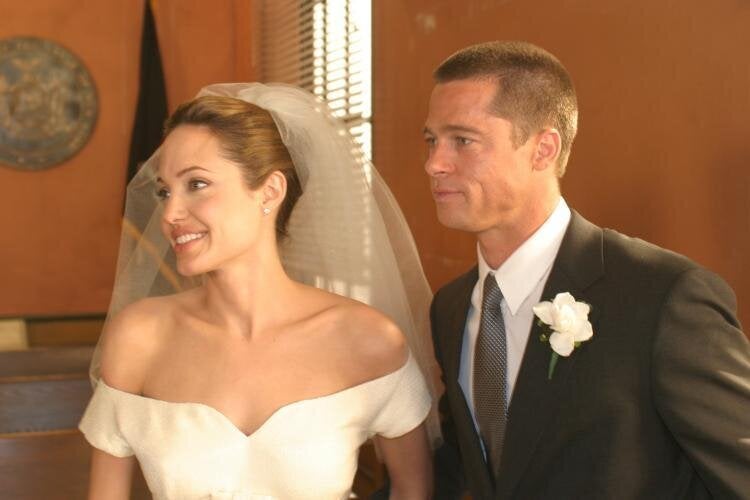 Brad Pitt and Angelina Jolie 'Wedding' Photos