It emerged that the 69-year-old had quit the baking competition the day after the 'bin-gate' episode had aired, which saw contestant Iain Watters leave the show after he dumped his Baked Alaska in the bin when it failed to set.
Diana said she had been 'stitched up' after it was made out that she had deliberately sabotaged Iain's chances by leaving his dessert out of the freezer.
Now Diana has explained that she couldn't continue in the competition - which was filmed in the Spring - after a freak fall during supper with the other contestants just before production of the next episode was due to start filming.
Diana severed her olfactory nerve, which left her with no sense of taste or smell, after fainting during the meal.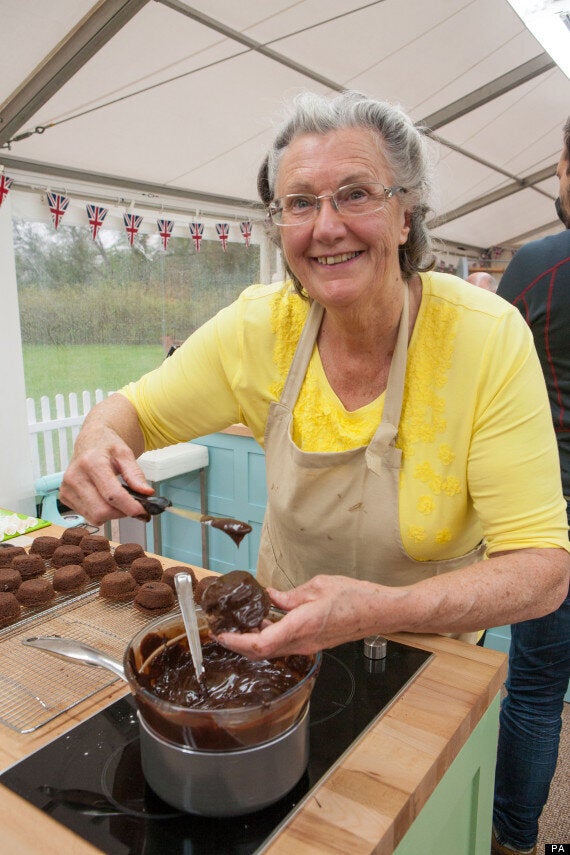 The pensioner, who lives near Whitchurch in Shropshire, said: "I fainted - which I have never done - and bashed my head, severing my olfactory nerve.
"So I have now lost my sense of smell and most of my taste."
She added that she has some sensation of foods which are very salty or vinegary, but has been told by a specialist that nothing medically can be done to repair the damage and she may never fully recover her senses.
"It could have been worse, and I am counting my blessings."
"At least people will know I haven't wimped out," she added. "It's a relief, as people now know the truth."
A BBC statement said: "Diana will not appear in the rest of the series as she fell ill ahead of filming episode five earlier this year."
Describing her fall, she was initially unaware of the extent of the damage, but praised the quick actions of BBC production staff at Newbury in Berkshire who got her to hospital in nearby Basingstoke.
She spent a night in A&E, but there was "no pain at all" and she was released the following day.
It was only later, after getting home, that an MRI showed the nerve - located in the head - had been "severed".
"I must have landed with a hefty whack," she said.
"I noticed something was up the next morning when I couldn't taste the toothpaste as I was cleaning my teeth."
"My sense of smell may never come back. My consultant said it would be nine months at best, and it has been known to take years.
"There's nothing that they can do, no surgery, no treatment at all, I will just have to wait.
"I try to forget about it, and of course while cooking, it means I am very much relying now on recipes."
However, Mrs Beard said she did miss the smell of coffee and her home-grown sweet peas.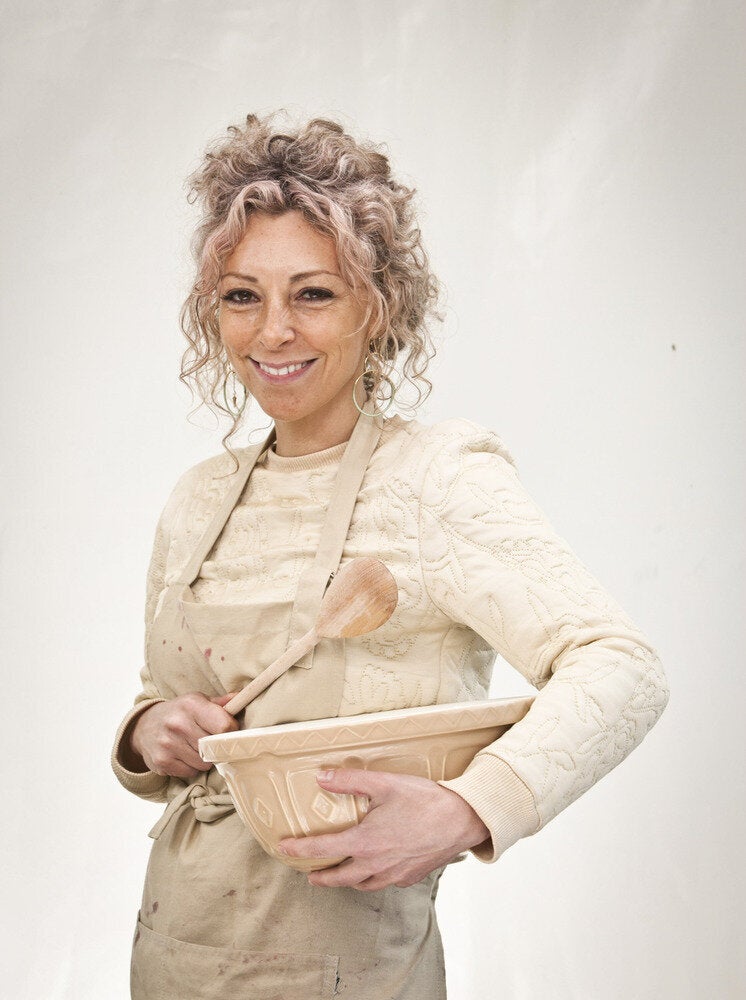 The Great British Bake Off 2014