The 'Celebrity Big Brother' house has spoken and six housemates will face the public vote ahead of Wednesday's eviction.
The remaining contestants - excluding former 'Emmerdale' star Claire King, who has left the house for medical reasons - nominated on Sunday afternoon, and Big Brother gathered the housemates on the sofas to reveal the results.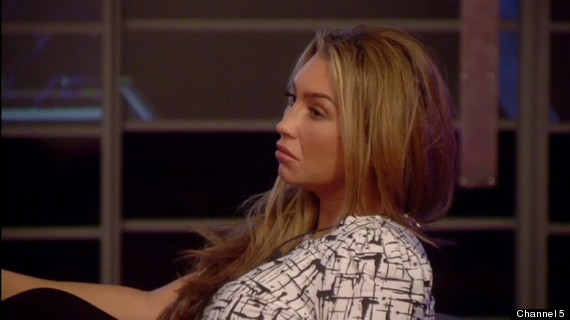 Lauren Goodger finds out she's been nominated for eviction
While nobody was particularly surprised to hear that controversial contestants Frenchy and Gary Busey had been picked to face the chop by their housemates, the group were shocked when it was revealed that Lauren Goodger and Ricci Guarnaccio would also be facing the public vote for the first time, with White Dee asking the group: "Who the f*** nominated my baby?"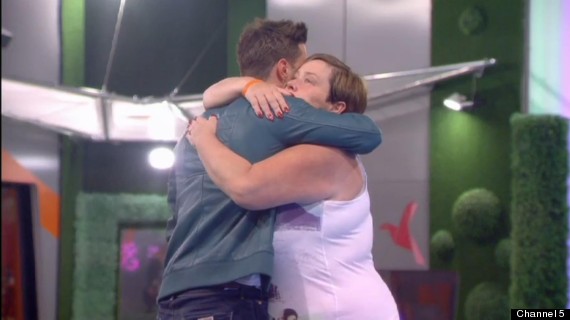 Dee consoles Ricci after he finds out he's been nominated for eviction
Completing the line-up of potential evictees are former boxing coach Kellie Maloney and 'Made In Chelsea' cast member Stephanie Pratt, who viewers have seen engaging in an ongoing flirtation with 'Gogglebox' star George Gilbey.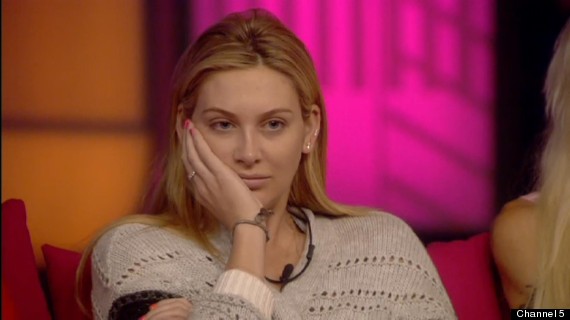 Stephanie Pratt has also been nominated by her co-habitants
One of those six contestants will become the third person to be evicted from the 'Celebrity Big Brother' house, following on from 'Will and Grace' actor Leslie Jordan, who received the least votes during Friday's live show and was therefore booted out.
Two days earlier, former 'Gladiator' David McIntosh had became the first star axed from the house, after failing to win over the public.
Tune in to 'Celebrity Big Brother' on Monday night at 9pm on Channel 5 to find out who the group nominated and, more importantly, why.
LIKE US ON FACEBOOK | FOLLOW US ON TWITTER