'EastEnders' actress Mimi Keene, who plays Cindy Williams, has teased details of the ongoing Lucy Beale murder case.
Mimi's co-star Ben Hardy has also revealed that he knows some extra facts about the murder mystery, admitting that the information is making him rethink his previous verdict.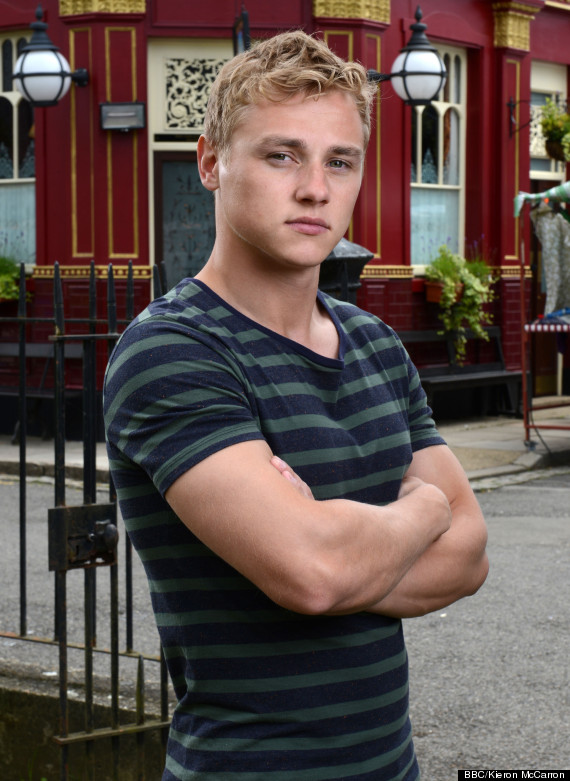 Ben Hardy as Peter Beale
Viewers still know very little about the murder, however, Mimi has admitted that some of the cast are already privy to additional facts.
Speaking to Inside Soap, Mimi states: "In the scenes that I am filming at the moment, there is a lot more being discovered with regards to Lucy's murder."
Despite previously stating he thought his own character could be the murderer, Ben has now altered his decision.
"I've changed my mind," he tells the magazine. "I found out some more information that is leading me to believe that it wasn't Peter.
"I am starting to think the killer could be Jane."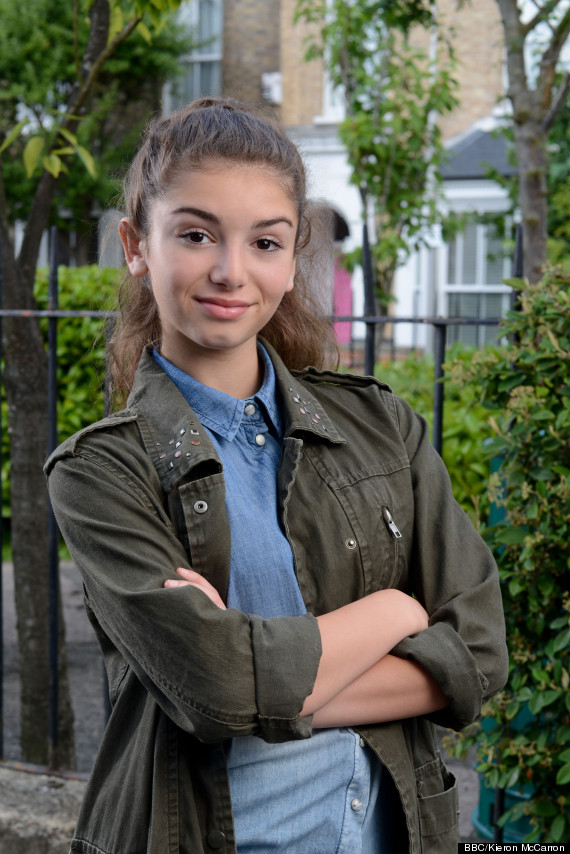 Mimi as Cindy
Plenty of other cast members have attempted to guess the killer's identity, including Jacqueline Jossa, who reckons Abi Branning or Peter is to blame.
Tanya Franks, who has returned to Walford as Rainie Cross, recently told Huff Post UK why Lucy's dad Ian shouldn't be overlooked in the hunt for the right suspect.
LIKE US ON FACEBOOK | FOLLOW US ON TWITTER