The FBI have said they are on the case to find out who is responsible for private images and video footage of celebrities including Jennifer Lawrence, Kate Upton and 'Downton Abbey' star Jessica Brown Findlay being illegally accessed and shared online.
So far around 20 celebrities have had intimate photos of themselves shared on the Internet, with Oscar-winning Jennifer being the most high profile.
READ MORE:
A list posted by the anonymous hacker responsible claims that over 100 stars could have nude images, believed to have been stolen through their iCloud accounts, shared online in the near future.
An FBI spokesperson has now said in a statement that it was "aware of the allegations concerning computer intrusions and the unlawful release of material involving high profile individuals, and is addressing the matter".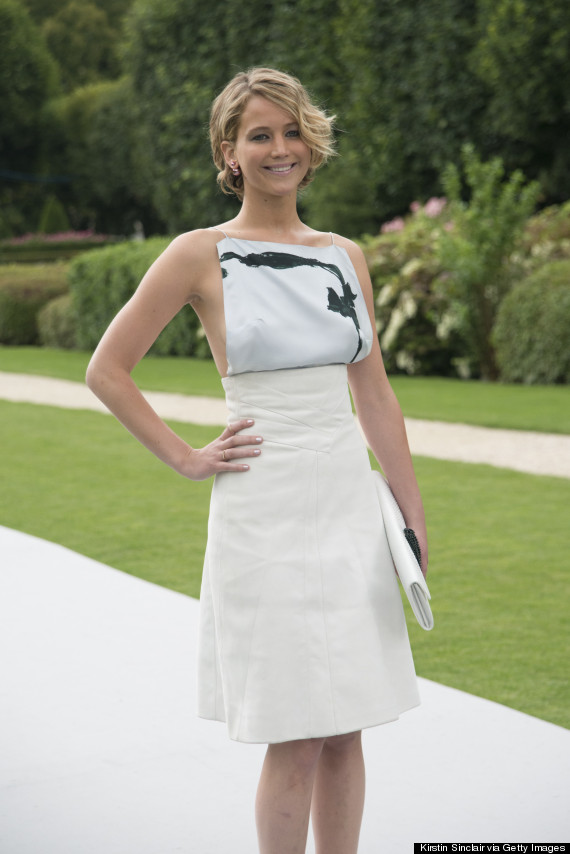 Jennifer Lawrence, whose nude photos have been shared online
Jennifer's representative has said that they would be taking legal action against anyone who published her leaked photos - which they branded a "flagrant violation of privacy" - while Twitter have said that they will be suspending the accounts of anyone who tweets her nude pictures.
The same hacker now claims to have a video of the Oscar-winning actress which he says he will post online in exchange for Paypal donations, according to The Mirror.
Meanwhile, the unknown user who first shared the photos has said that more are to come, but they will be posted from a different location because of the FBI investigation.
He wrote to his "supporters", as reported in The Sun on Tuesday: "This is the result of several months of long and hard work by all involved. We appreciate your donations and applaud your excitement.
"I will soon be moving to another location from which I will continue to post."
LIKE US ON FACEBOOK | FOLLOW US ON TWITTER