George Galloway has spoken out for the first time since he was allegedly attacked by a man for being an "enemy to Judaism."
Former BBC manager Neil Masterson, 39, appeared at Hammersmith Magistrates' Court in west London yesterday charged with religiously aggravated assault against the Bradford West MP.
The pro-Palestine politician was attacked in Golborne Road, Notting Hill, London, on Friday evening.
In his first TV interview after being released from hospital, Galloway told RT he is "surprised" by the lack of condemnation on the attack from other UK politicians.
"It's very painful to walk, to move, even to speak because I sustained a dislocated jaw, quite bad head injuries, and very badly cracked ribs," he said. Galloway: Respect tweeted a photo of his bruises
Galloway branded the attack "unprecedented in recent times," RT reported.
Dark-haired and pale-faced Masterson, of Campden Hill, Kensington, used to work for the Department of Work and Pensions and as a manager at the BBC but is now a full-time carer for a friend, the court heard.
Masterson pleaded not guilty to assault by beating which is religiously aggravated and not guilty to common assault on a male in his 40s, who allegedly came to Galloway's aid.
Prosecuting, Tom Gill, told the court that Masterson, of Kensington, west London, carried out the attack because he felt "the victim was enemy of Judaism."
Gill said that Masterson told the police: "I didn't want him to think I'm scared, Galloway is Anti-semitic and I am Jewish," the Telegraph reported.
The Respect Party MP was interviewed earlier this month by West Yorkshire Police following a speech in Leeds in which he claimed Bradford was an Israel-free zone.
Defending his comments, Galloway told RT "I don't have a racist bone in my body."
"The Zionist apartheid state of Israel is a political construct," he said. "It has nothing to do with hating people, still less hating a religion."
Masterson has been remanded in custody to appear at Isleworth Crown Court on September 15.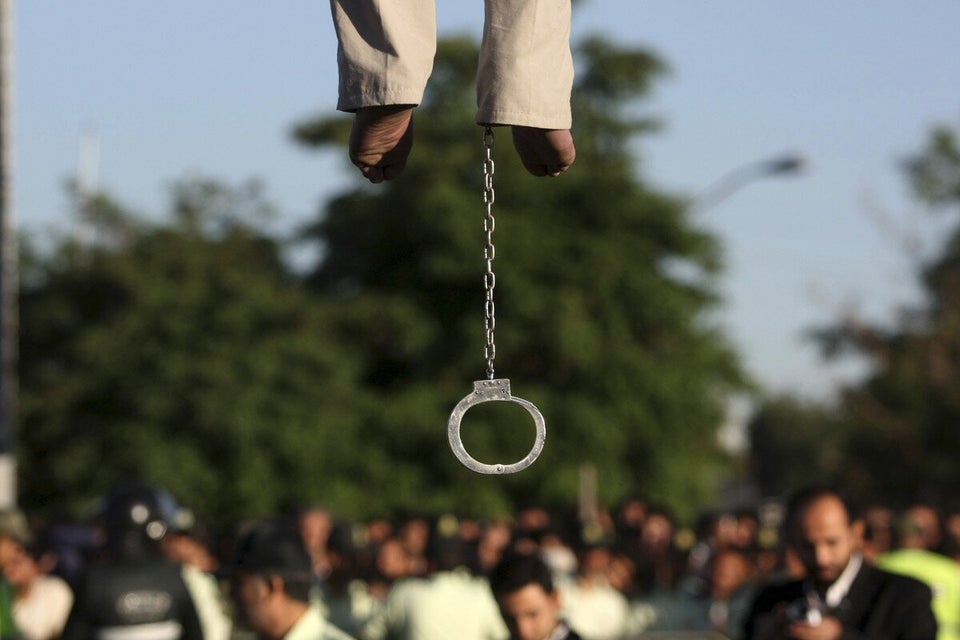 George Galloway Facts
Related