Apple have issued a statement denying responsibility for several celebrities' nude photos leaking online in the past few days.
Jennifer Lawrence, Kate Upton and 'Downton Abbey' actress Jessica Brown Findlay have all had intimate photos or video footage of themselves shared online during the last week, with reports suggesting the private pictures and clips could have been obtained by hacking into their iCloud accounts.
READ MORE:
However, Apple have now stated that this was not the case, and that the photos were accessed in a "targeted attack" on the stars' accounts to find out their private information, such as usernames, passwords and security questions.
Their statement addressing the stolen images reads: "When we learned of the theft, we were outraged and immediately mobilised Apple's engineers to discover the source. Our customers' privacy and security are of utmost importance to us.
"After more than 40 hours of investigation, we have discovered that certain celebrity accounts were compromised by a very targeted attack on user names, passwords and security questions, a practice that has become all too common on the Internet.
"None of the cases we have investigated has resulted from any breach in any of Apple's systems including iCloud or Find my iPhone. We are continuing to work with law enforcement to help identify the criminals involved."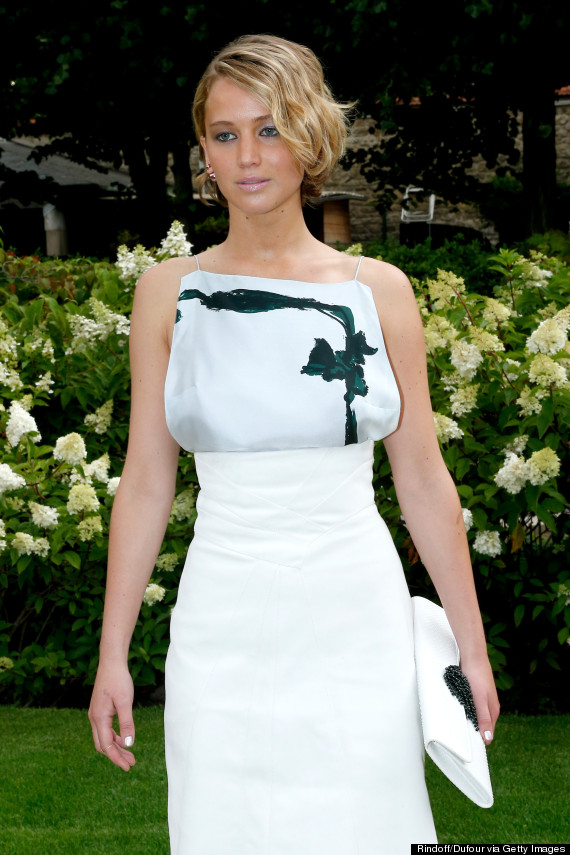 Jennifer Lawrence, who has been the victim of a nude photo leak
Meanwhile, it was reported on Tuesday that the FBI are now involved in tracking down who is responsible for the photo leak, while Twitter have said that they will be suspending the accounts of anyone who posts the explicit photos of the 'Hunger Games' actress.
A representative for Jennifer has said that they'll be taking action against anyone who shares the images, branding the leak a "flagrant violation of privacy".
LIKE US ON FACEBOOK | FOLLOW US ON TWITTER