Following feedback from customers calling for a universal labelling scheme on all food and drink products, Coca-Cola has agreed to adopt the Government's front-of-pack nutrition labels to help prevent confusion among shoppers - an action which could result in customers leading "a healthier lifestyle".
The single system of traffic-light coded labels and Reference Intakes (RIs) indicate how much fat, salt and sugar an item contains. The scheme was introduced in the middle of last year, however at the time Coca-Cola said that "after careful consideration" it would not be adopting the system.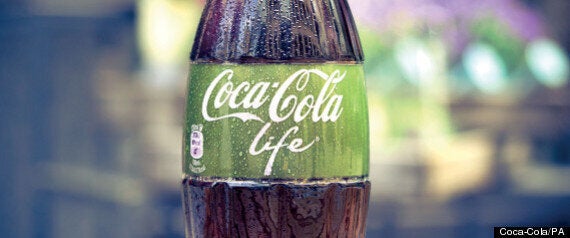 After seeing an increase in consumer support for the scheme - with UK customers saying they want a consistent labelling scheme across all food and drink products - Coca-Cola has announced that it would be implementing the scheme from now on.
It said its adoption of the new labels were consistent with the company's global commitment to provide consumers with transparent nutrition information on the front of its packs.
Jon Woods, general manager of Coca-Cola UK and Ireland, said: "We carefully considered the new scheme when it was announced last year but decided to continue with the single-colour GDA (guideline daily amounts) system that was tried and tested across Europe.
"We have monitored the labelling scheme since it started to appear in-store and asked shoppers in Great Britain for their views. Our UK consumers have told us they want a single, consistent front-of-pack labeling scheme across all food and drink products to help them make the right choices for them and their families.
"We have therefore decided to put the new scheme on our packs here."
Public Health Minister Jane Ellison said: "I am delighted that Coca-Cola Great Britain has adopted this Government's voluntary front-of-pack labelling scheme.
"It will help consumers make informed choices and lead a healthier lifestyle. We want all businesses to give people clear and consistent information about their food and drink."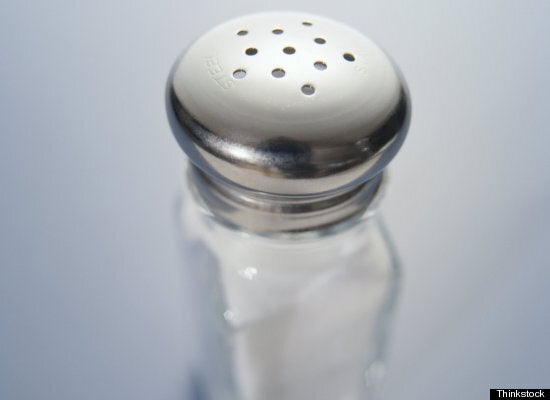 Debunking Common Nutrition Myths
Responsibility Deal Food Network chairwoman Dr Susan Jebb said: "I really welcome this announcement that Coca-Cola Great Britain are signing up to the Responsibility Deal pledge on front-of-pack labelling.
"Together with their other work to decrease the sugar content of their products, introduce lower calorie options and reduce portion size, it represents a real step forward for the company in recognising their responsibilities for public health and supporting their customers to make healthier choices and control their calorie intake."
Coca-Cola said the new labels would appear on packs in stores within the first half of next year.