Keeley Hawes is the latest star to reveal her long battle with depression.
The actress, previously a model, says that she has been suffering with the disease since she was 17.
She tells Red Magazine, "[Therapy] hasn't worked for me. I've got a chemical imbalance that has to be managed. And then it's fine."
"It's not something that's cured and then goes away and you move on. You are always aware, even if it's only on a bad morning here and there, that it can escalate quickly."
She adds, "Life's too short for that. I wouldn't let it happen again. I wouldn't let it overtake me."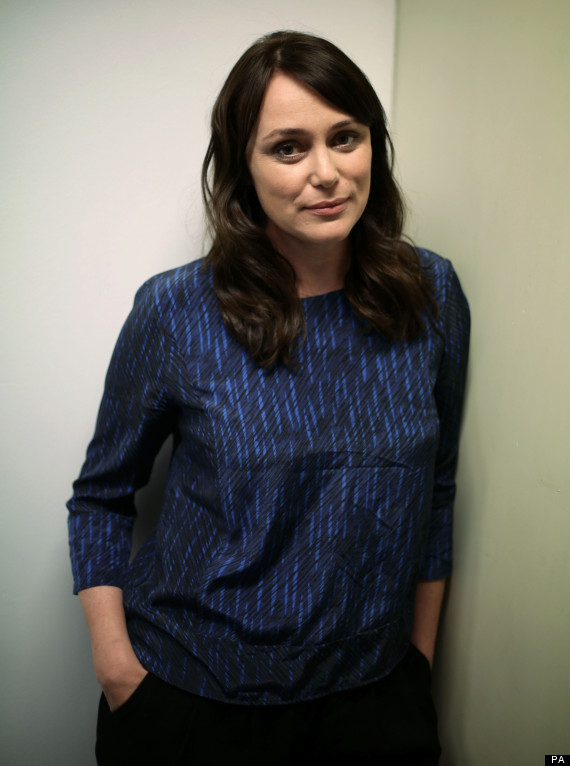 Keeley Hawes has revealed she has suffered from depression since she was 17
The 'Line of Duty' star spoke to HuffPostUK earlier this year about filming the role of flawed cop Lindsay Denton in the most recent series, when filming in Northern Ireland took her away from her family in London.
"I was sad. The rest of the cast were in an apartment block, and I was in a hotel because the kids were meant to be coming out, and then that didn't work out, so I was sort of separated, and the cast already had this relationship.
"I'd never been away from home for that amount of time. We were filming in Northern Ireland, so I couldn't commute or drive back. So I really did feel it. I was properly sad. But it's not for ever. It's once in a blue moon kind of part, and I'm pleased I did it."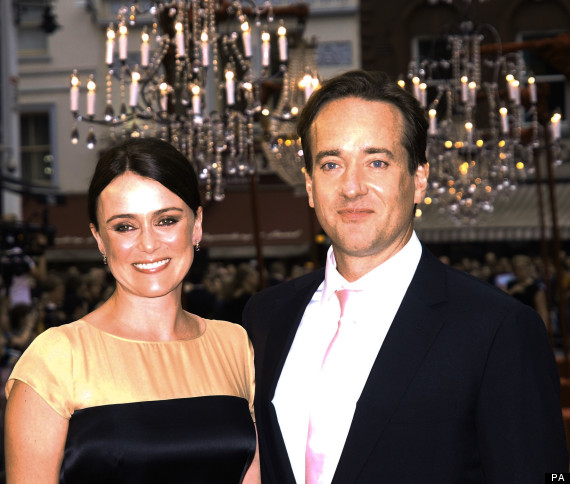 Keeley Hawes is married to her former 'Spooks' co-star Matthew MacFadyen
Keeley's words follow the decision of Bob Geldof's daughter Fifi to reveal her own long battle with the disease.
In her first-ever interview at the weekend, Fifi revealed that she had been diagnosed with clinical depression at the age of 11, at the time of her parents' very acrimonious divorce. She added that she had never shared her illness with her family, because she didn't want to be a burden to them.
Depression has been given a significantly higher profile in recent months, with the death of Robin Williams, and several high-profile celebrities and sports stars coming forward to talk about their own experiences. Alastair Campbell and Ruby Wax are among those who have written about living with the condition for the Huffington Post UK.
Anyone suffering with mental health issues can click here for information on receiving help.
LIKE US ON FACEBOOK | FOLLOW US ON TWITTER