Public opinion of the conflicts in Afghanistan and Iraq has overshadowed Tony Blair's achievements for peace in Northern Ireland, his former chief-of-staff has told MPs.
Speaking to the Northern Ireland Affairs Committee, Jonathan Powell said he hoped history would judge the former Labour Prime Minister more kindly than current assessments of his legacy.
Reflecting on the public perception of Blair, Powell said: "In my experience very few people talk about Tony Blair and Northern Ireland, I think it's a shame actually that they forget the effort that he and Bertie Ahern made to bring about peace in Northern Ireland over ten years."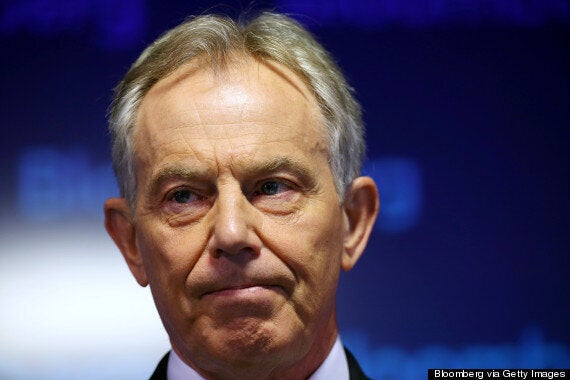 Blair should be remembered kindly, says his former chief-of-staff
"People largely remember Iraq or Afghanistan, whatever it might be, and I think he actually deserves a huge amount of credit for what he did and the amount of time he devoted to it and I hope that history will be kinder to him than current events."
While GQ praised the former prime minister for his charitable foundations and "tireless charity work across the world", online commenters said that the award was laughable given Blair's involvement in the invasions of Iraq and Afghanistan.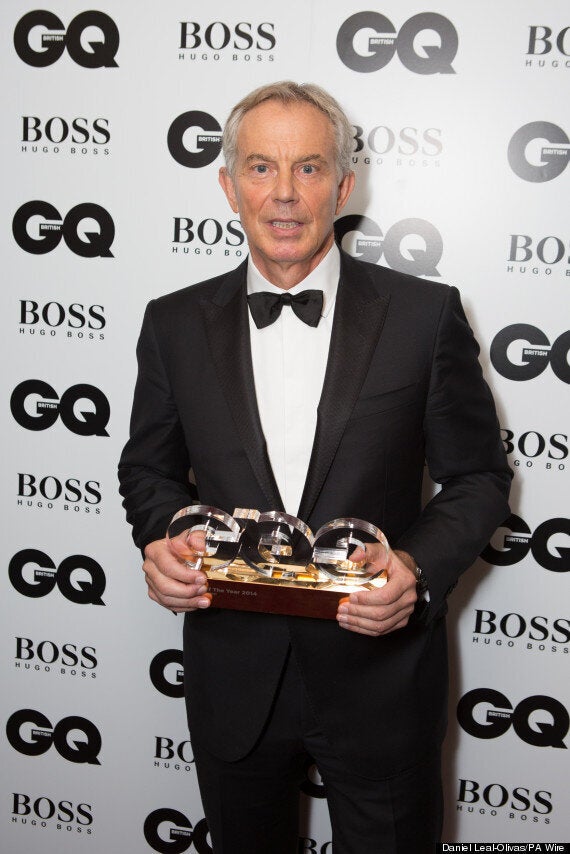 Tony Blair after winning the GQ award for best Philanthropist
Powell was giving evidence to the Northern Ireland Affairs Committee's inquiry into a scheme established under Blair's government to deal with republicans who were fleeing the authorities, some of whom were suspected terrorists.
Speaking yesterday, Powell said the scheme was one of countless tackled by Mr Blair in his efforts to bring peace and stability to Northern Ireland.
Blair and Irish premier Bertie Ahern were in power when the landmark Good Friday peace agreement was signed in 1998.
Committee member and former Labour minister Kate Hoey told Powell that Blair was being "difficult" over whether he would himself give evidence to the inquiry.
Powell said he would pass on the committee's desire that he attend if he was speaking to his former boss.