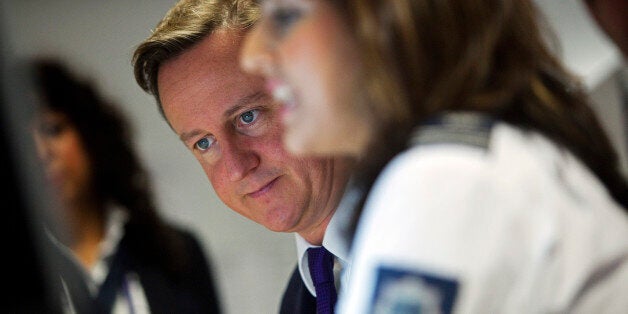 David Cameron "significantly misrepresented" official statistics to "baselessly" claim that foreign workers had taken most new jobs in Britain, the press watchdog has concluded.
The Press Complaints Commission also ordered the Daily Telegraph, which featured the Prime Minister's "misleading" assertion, to publish a correction to clear up the "inaccuracy".
Cameron made the controversial claim as he boasted about how the coalition's immigration changes are helping build a "different kind of Britain", writing: "Progress is being made: while most new jobs used to go to foreign workers, in the past year more than three quarters have gone to British workers."
He pointed out that figures from the Office for National Statistics show only that native Britons made up 76% of the increase in the number of people in work over the same period. "These official statistics do not show the number of 'new jobs'," he wrote.
The PCC concluded that the Telegraph "had failed to take care not to publish misleading information", which breached the Editors' Code of Practise.
The watchdog said that the newspaper's planned correction was "sufficient", which reads:
Our item 'We're building an immigration system that puts Britain first' (July 29), stated that while most 'new' jobs used to go to foreign workers, in the past year more than three quarters have gone to British workers. We would like to make clear that the Office of National Statistics data on which this was based track net changes in employment, not 'new' jobs. The data show that British nationals account for more than three quarters of the growth in employment over this period.
Jonathan Portes, head of the National Institute for Economic and Social Research, who made the original complaint, told the Huffington Post UK that he was "very glad" with the PCC's final judgement.
He added: "I hope both politicians on all sides and newspapers will take note, and treat statistics - especially when it comes to immigration - with more respect in future."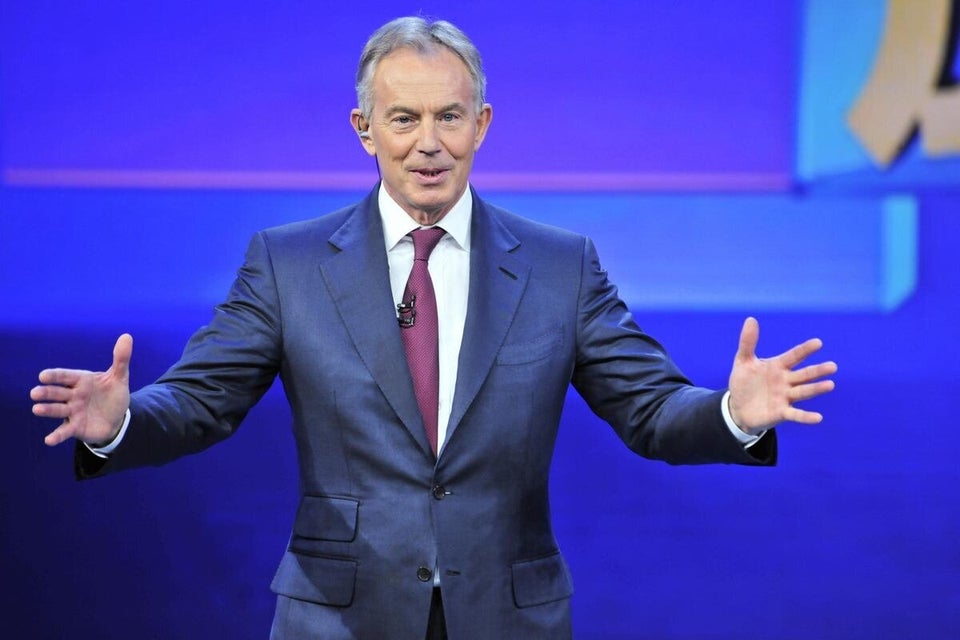 Moments that show you CAN talk about immigration
This is far from the first time Cameron has been publicly rebuked over his usage of official statistics, after last year being reprimanded for claiming that the government was "paying down Britain's debts".
Sir Andrew Dilnot confirmed that public sector net debt has risen from £811bn in 2010 when the coalition took office to £1.1tn at the end of last year, and asked Cameron to avoid muddling the two terms.
"It is clearly important for all parties to public debate in this area to understand the relevant statistical definitions and to distinguish changes in the level of debt outstanding from changes in borrowing per period, and to reflect these in their communication of the statistical trends involved," he wrote.