Adam Rayner is the latest British actor to hope to walk in the footsteps of Damian Lewis - with the lead role in a US-funded primetime drama, from the pen of the same award-winning writer who brought us 'Homeland'.
Israeli writer Gideon Raff's latest personal-meets-political state-family thriller is 'Tyrant', set in the Middle East and initially filmed in Gideon's home nation, although cast and crew had to relocate to Morocco for the final episodes due to the recent conflict.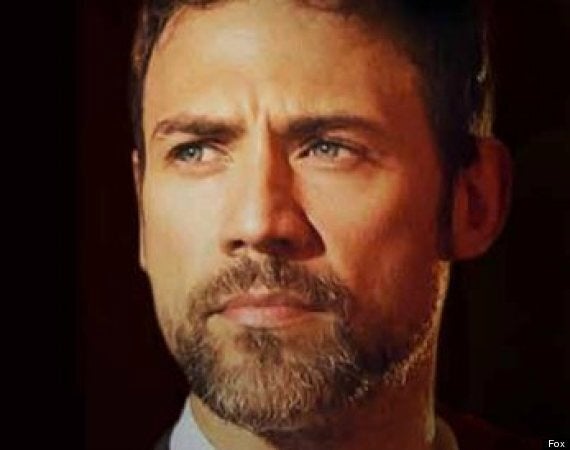 Adam Rayner is hoping some of Gideon Raff's magic dust will fall on him in 'Tyrant'
Adam, whom British audiences last saw cuddling up to Melissa George in Frank Spotnitz's 'Hunted', plays Bassam 'Barry' Al-Fayeed, the son of a dictator, who has spent the last 20 years in America, creating a very Western life for himself and his family. When he is summoned home for his nephew's wedding, he realises that there is no escaping the family secrets and national politics of his youth.
For Adam Rayner, who currently lives in Norfolk and waiting to be a father for the first time, this was a golden opportunity for a role that he didn't think in a million years would be his.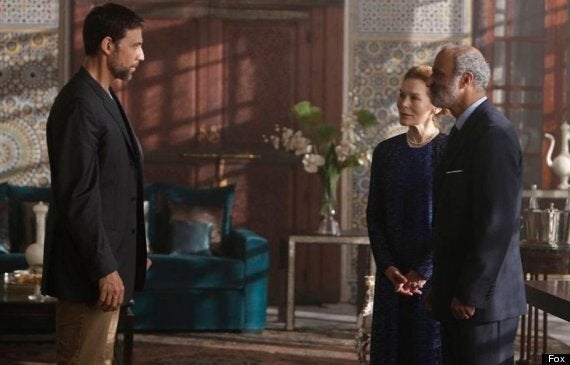 Adam Rayner plays Barry, reunited with his family in the Middle East after building a life in America
"I was working in New York, and my agent persuaded me to put myself on tape to play… a 40-year-old Arab man," he laughs. "Well, obviously, that's not going to happen. Except, somehow, it did, and here I am. As novel as the whole thing seems, from the moment we started filming, I felt very safe in Gideon's hands. Look what he did with 'Homeland'. Can't argue with that."
He realises, however, that sneaking into the limelight, Lewis-style, might not be so easy this time around.
"I envy Damian that chance he had to be in something of that quality, but that no one really had any expectations of, and then knock them sideways," he confides. "With Gideon Raff's record now, and the success of 'Homeland', I've got nowhere to hide."
The 10 part series starts on Friday 12 September at 9pm First on FOX. Watch the trailer above.
Will Adam be joining this elite list? (British actors who make us swoon...)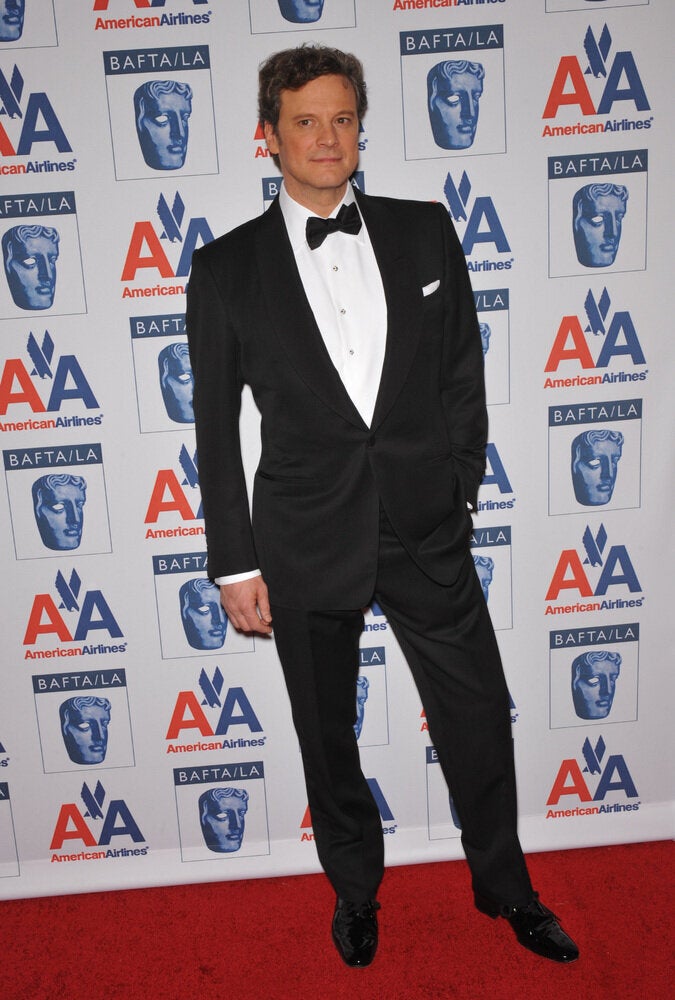 The 9 Sexiest British Actors Who Make Us Swoon