A high number of heart attack patients are missing out on "vitally important" and potentially life-saving aspects of care, a new health study has shown.
The study examined 100,000 heart attack sufferers to assess whether they had received nine key aspects of care. Shockingly, of the 31,000 eligible for all nine steps, just over half missed out on at least one key aspect.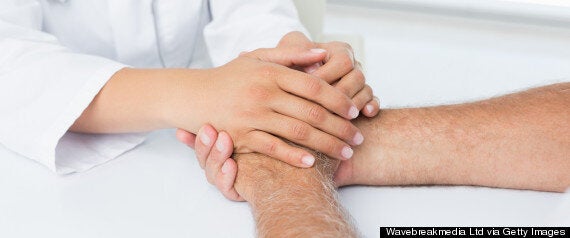 Experts examined the care of patients who had suffered a certain type of heart attack, an ST-elevation myocardial infarction (STEMI), who were discharged from hospital in England and Wales between January 2007 and December 2010.
They found that these patients have a 46% increased chance of death within a month of discharge if they miss any one of the nine types of care.
There is also a 74% increased chance of dying within a year if any one component of care is missed, according to the study published in the European Heart Journal: Acute Cardiovascular Care.
The researchers, from the University of Leeds, concluded: "Opportunities for care in STEMI are commonly missed and significantly associated with early and later mortality. Thus, outcomes after STEMI may be improved by greater attention to missed opportunities to eligible care."
The nine care pathways include: restoring blood flow to the heart, prescription of aspirin at hospital discharge, timely use of four types of drug for heart attack and referral for cardiac rehabilitation after discharge from hospital, among others.
Researchers said it was "vitally important" healthcare workers are appropriately trained in these types of treatment.
Lead author Dr Chris Gale said: "The tragedy of all this is that these deaths are avoidable.
"There is a clear relationship between the ability to provide comprehensive and timely care and treatment and improved chance of heart attack survival.
"It is vitally important that healthcare professionals working in the heart disease field are made fully aware of, and trained in, these nine types of treatment so that the chances of saving a heart attack patient's life are maximised.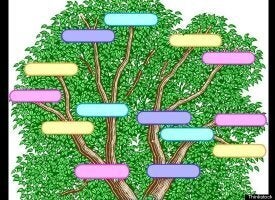 An A To Z Guide To Heart Health: How To Protect Your Ticker
"Many of these guideline-recommended steps are straightforward, but for some reason they are not being provided. If more components of care are missed, the chance of dying increases further."
Professor Peter Weissberg, medical director at the British Heart Foundation, which funded the study, said: "The key message is that someone's recovery from a heart attack is not solely dependent on any single element of the care pathway. This research shows the importance of ensuring all elements of care for heart attack patients are optimally delivered.
"By focusing on these findings, all centres should be able to improve further the outcome for their patients suffering a heart attack."