Following a slew of leaks the company will finally be taking the wraps off its largest update to Windows yet showing off more smartphone integration, the return of the 'Start' menu and a new notifications panel.
Leaks had revealed earlier this month suggested that Microsoft might be taking steps to re-integrate some of the design elements that make it easier to use with a traditional keyboard and mouse.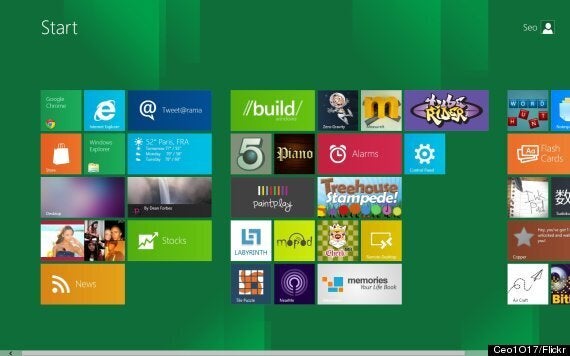 Despite these consumer changes it's believed that the event will focus more on enterprise users and how to use Windows 9 with work.
The company recently unveiled its thinnest tablet yet the Microsoft Surface Pro 3, which features a large 12-inch display and improved stylus support.
With high-powered devices like the Surface Pro 3 looking to replace the conventional laptop Windows 9 will almost certainly be focused on speeding up processes and making software more powerful.