Joan Rivers' doctor reportedly took a selfie in the procedure room while the comedy legend was under anesthestic, shortly before she suffered cardiac arrest.
According to CNN, an unidentified staff member at Manhattan's Yorkville Endoscopy clinic allegedly took a snap of himself shortly before starting a biopsy on her vocal cords.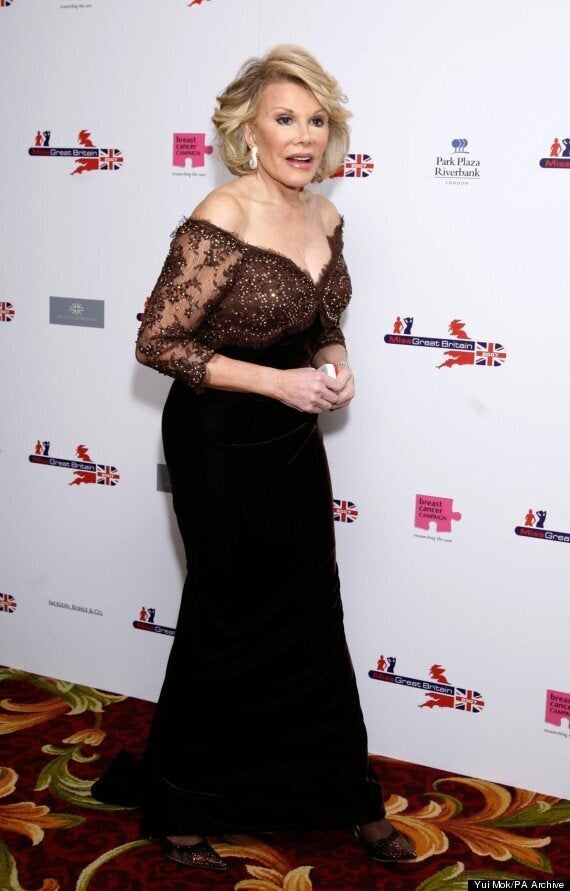 Joan was at the clinic for a pre-arranged endoscopy, which involved the star having a camera put down her throat, which was intended to help diagnose problems she was having with a sore throat.
The source claims that Joan's vocal cords began to swell during the procedure, cutting off the supply of oxygen to her lungs and causing her to suffer cardiac arrest.
The clinic issued a statement last Thursday to deny reports that a biopsy had taken place.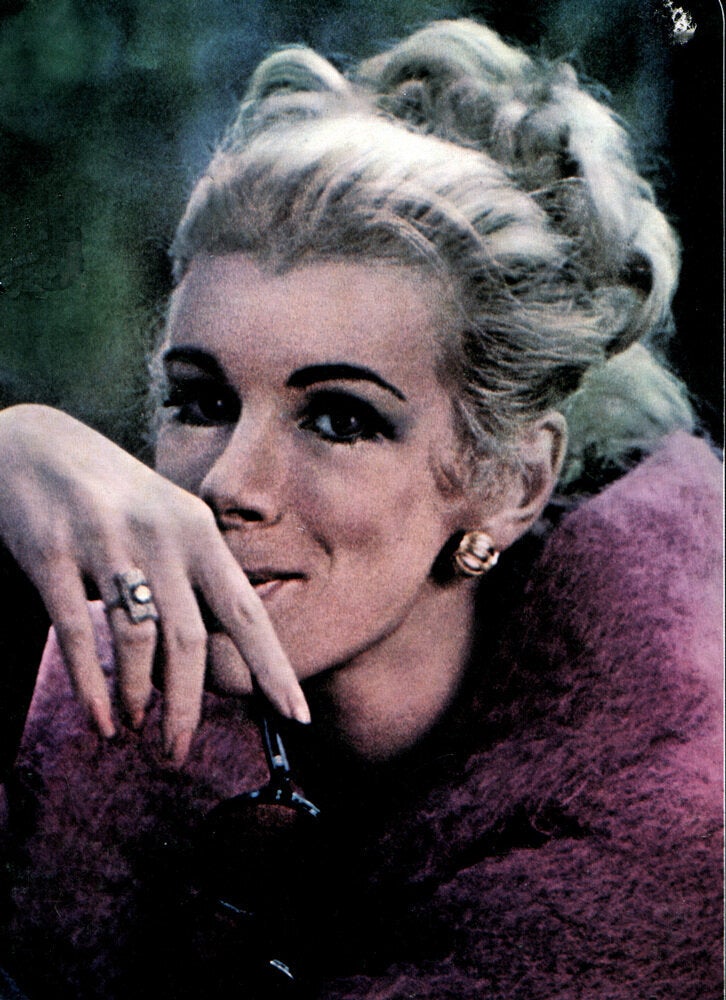 Joan Rivers Through the Years