CCTV footage shown on Sky News has captured new images of Thailand murder victim Hannah Witheridge walking between bars with friends just hours before she was killed.
Amid fears the investigation has stalled, Thai police said today they still have not "come up with the exact number of the suspects" following the brutal murders of British tourists Witheridge, 23, and David Miller, 24 - but confirmed they are looking for more than one.
Six days after the bodies of were found with severe head wounds on a beach on the island of Koh Tao, a spokesman for Royal Thai Police would not confirm that DNA from Miss Witheridge's body reportedly matched that of two Asian men.
Police Colonel Kissana said: "We can't say anything at the moment because we're still working on the investigation, and we haven't come up with the exact number of the suspects, so I can't say anything, sorry. It's too soon to jump to that conclusion."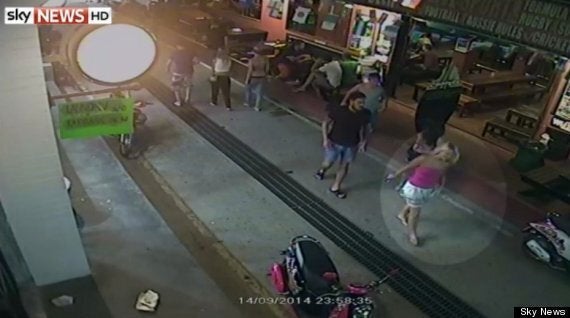 Final hours: CCTV footage shown on Sky News shows Hannah Witheridge walking between bars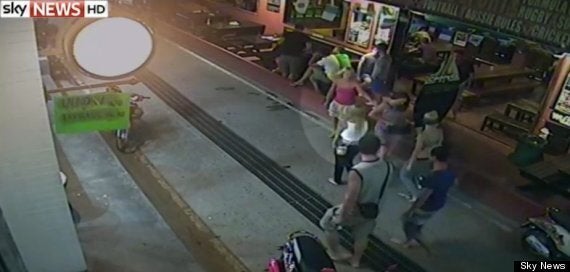 Adding: "It's safe to say that we're looking for more than one suspect."
Post-mortem examinations revealed Miss Witheridge, from Great Yarmouth, Norfolk, died from head wounds while Mr Miller, from Jersey, died from severe blows to the head and drowning. A bloodstained garden hoe, believed to be the murder weapon, was found nearby.
Colonel Kissana said they "can't rule out any possibility", confirming they are looking for both male and female suspects, and are working "around the clock".
He said reports that the FBI are involved in the investigation were incorrect, but confirmed they have British assistance.
A cash reward worth about £4,000 is being offered for information that leads to the arrest of the suspects, he added.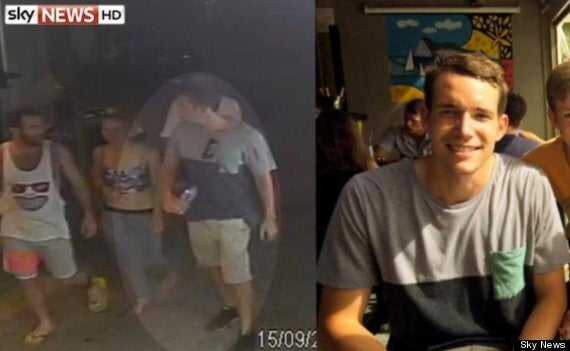 CCTV: David Miller was found with severe head wounds
Yesterday the police spokesman admitted it was ''difficult to say'' if the killers were still on Koh Tao and police were unable to confirm if there was more than one murder weapon.
150 officers have been deployed on the island and senior police officials have met Miss Witheridge's ''deeply distressed'' family.
Two British brothers who were questioned by police were told they are free to return home.
Christopher and James Ware, childhood friends of Mr Miller who had been speaking with officers but were never detained or declared to be suspects, were told they can fly back to Jersey.
Police previously said they were looking for three Westerners who were seen playing a guitar near the scene on Koh Tao's main Sairee beach.
A group of Burmese migrants who were interviewed by police after bloodstains were found on their clothes have also been eliminated from inquiries.
No matches were found between them and DNA found on Miss Witheridge and a cigarette butt at the scene.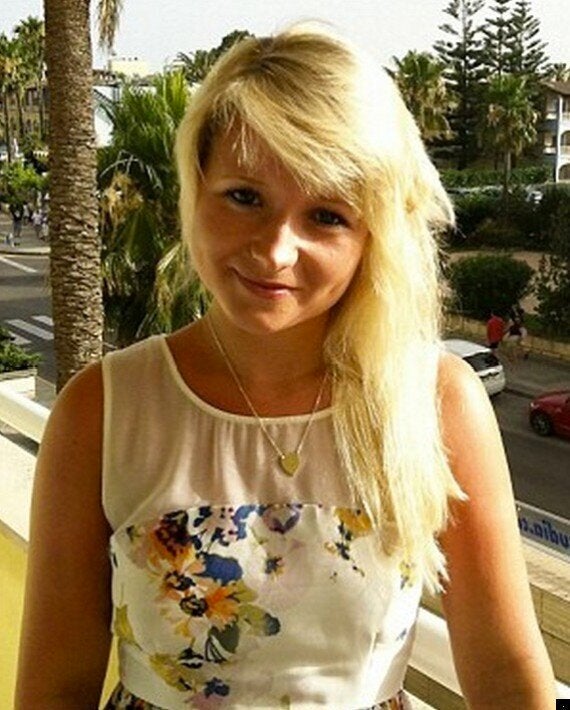 Hannah Witheridge was beaten to death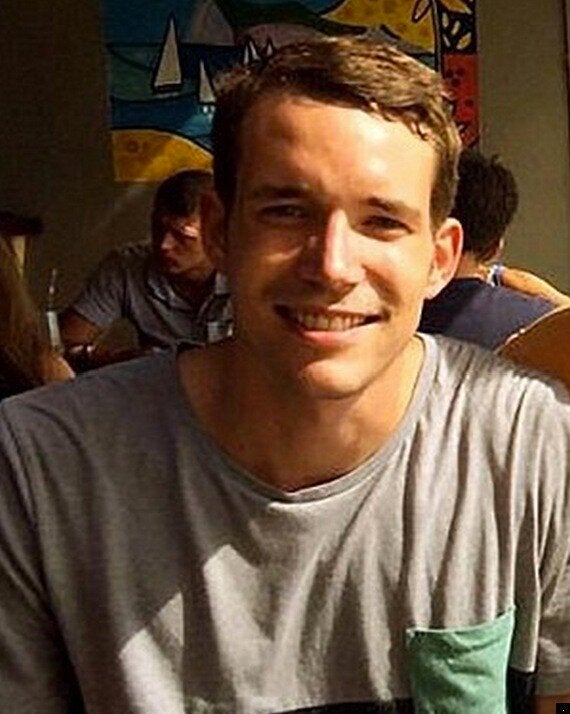 The family of Miss Witheridge arrived in Thailand on Thursday and had an emotional meeting with Thailand's deputy police chief, in which they were given updates on the investigation into her death.
The bodies of the two young Britons have been moved from a forensic hospital in Bangkok and arrangements are being made by the Thai foreign ministry for them to be repatriated, according to reports.
Meanwhile, Thailand's military ruler has apologised for suggesting that foreign visitors to his country's world-famous beaches might be unsafe wearing bikinis.
In the face of mounting criticism, General Prayuth Chan-ocha said: ''I apologise that I have spoken too harshly ... I didn't mean to criticise or look down on anyone. Today I can guarantee that Thailand is still safe ... I wanted to warn (the tourists) to be careful.''
Earlier this week he claimed that foreigners visiting the south-east Asian country think ''they can do whatever they want, wear bikinis wherever they like ... (but) will they be safe?''.
He was quoted as saying: ''Can they be safe in bikinis ... unless they are not beautiful?''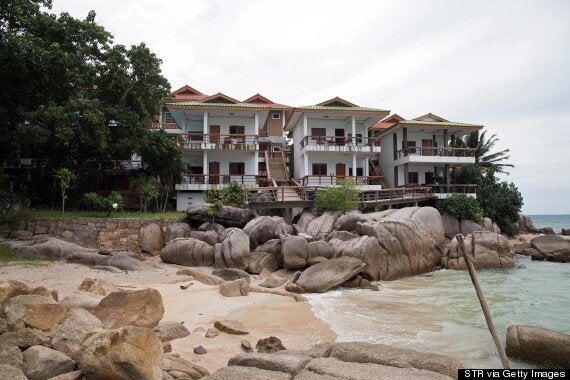 The Ocean View Bungalows hotel where the pair were staying