Being nice and actually getting on doesn't quite cut it on primetime TV apparently, and the music mogul is now hoping for sparks to fly between the pair.
One idea is for one of the live show's themes to be a Girls Aloud versus Spice Girls special.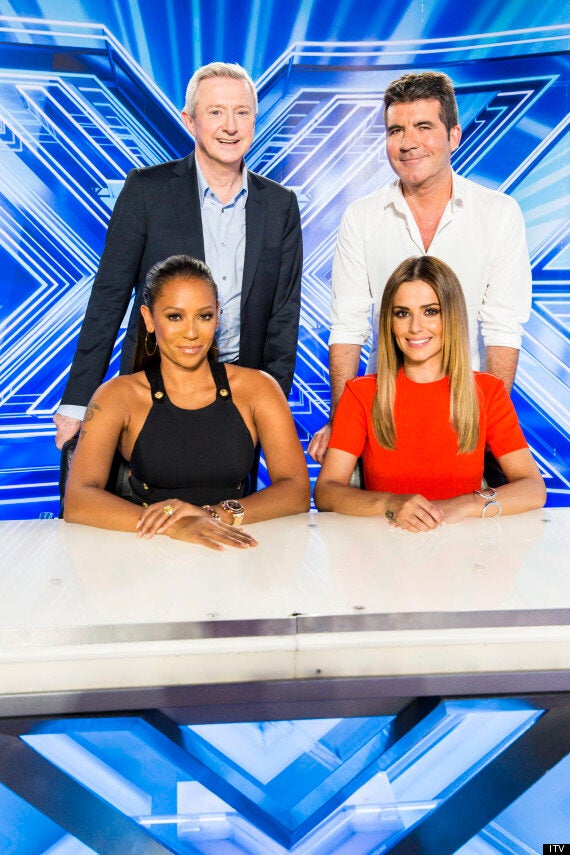 Cheryl Cole and Mel B have been getting on famously
A show source told the Sunday People: "Cheryl and Mel B surprised everyone with how well they got on.We expected a cat fight. It's disappointing.
"They want to create friction between the girls. Simon is very keen. He wants them to be competitive."
Cheryl might be getting along with her fellow female judge, but she's not been quite as keen on contestant, Raign.
Simon, Mel and Louis obviously didn't agree though, and put Raign through to Bootcamp.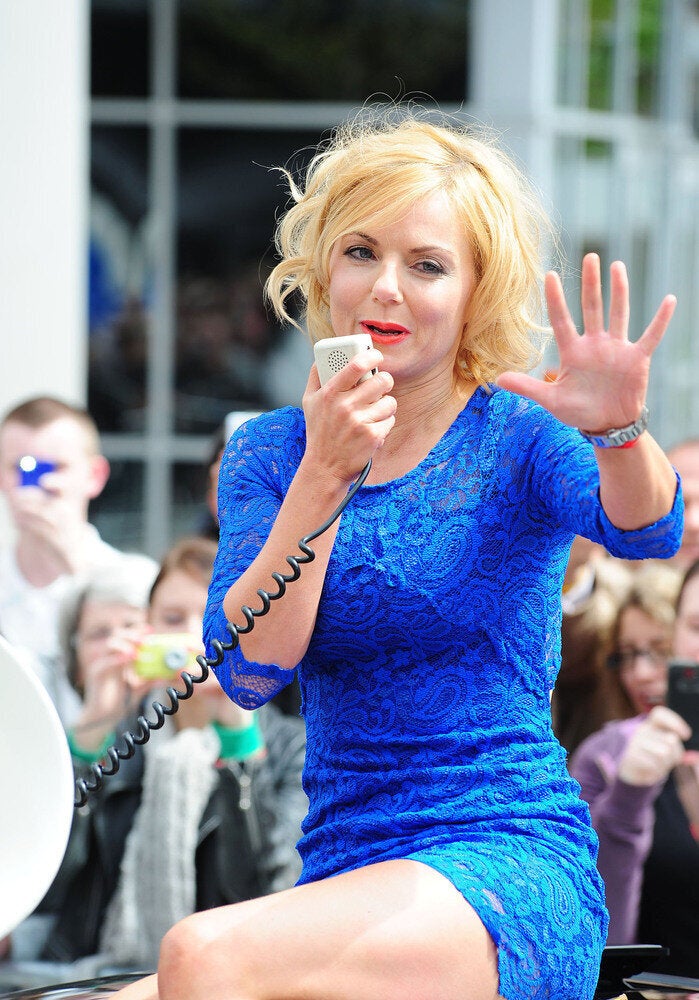 20 Funniest 'X Factor' Moments
Popular in the Community