Abu Qatada has been pictured joyfully reuniting with his friend and family after being freed by a court in Jordan.
Kissing and hugging his delighted family, the man once dubbed Osama bin Laden's right-hand man in Europe walked free from court today after being found not guilty on terrorism charges - despite finally being deported from the UK last July after nine-year battle.
Following the shock acquittal, the Home Secretary, Theresa May, was quick to insist that the hate preacher would not be returning to the UK.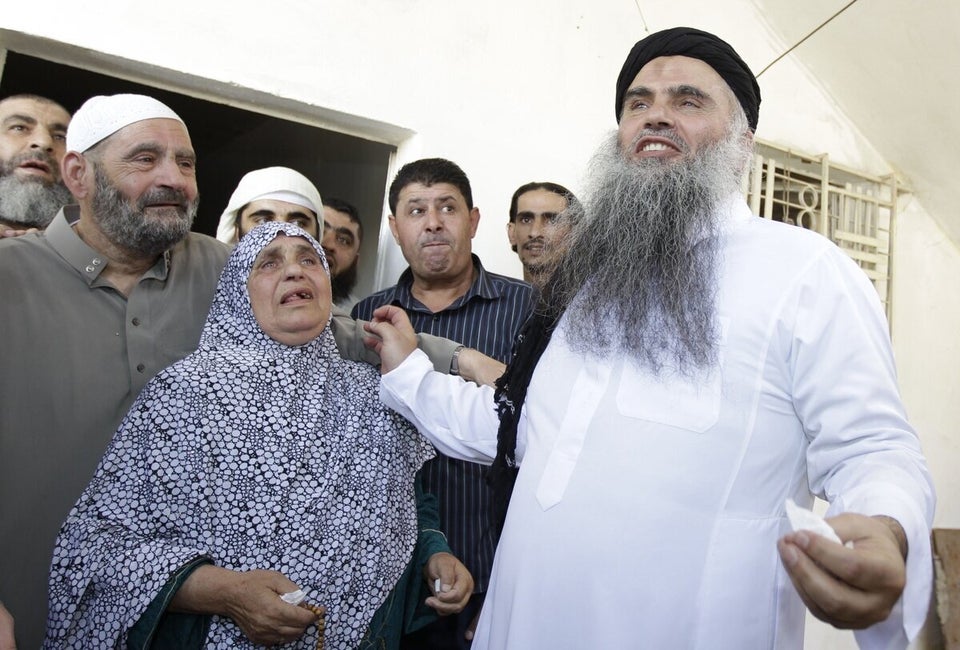 Abu Qatada released
The radical cleric was acquitted of plotting to target Israeli and US tourists along with Western diplomats in Jordan in 2000 in the so-called "millennium plot" after the court ruled there was insufficient evidence against him.
The end of the trial has capped a lengthy legal odyssey for the cleric known for his fiery pro-al-Qaida speeches but who in recent months emerged as a harsh critic of the Islamic State militant group.
May, who spearheaded Government efforts to remove the radical cleric from Britain, has insisted "he will not be returning" after he was cleared of terror charges in Jordan.
"The due process of law has taken place in Jordan. That is absolutely as it should be," she said.
"The UK courts here were very clear that Abu Qatada poses a threat to our national security. That's why we were pleased as a Government to remove him from the UK.
"He is subject to a deportation order, he is also subject to a UN travel ban. That means he will not be returning to the UK."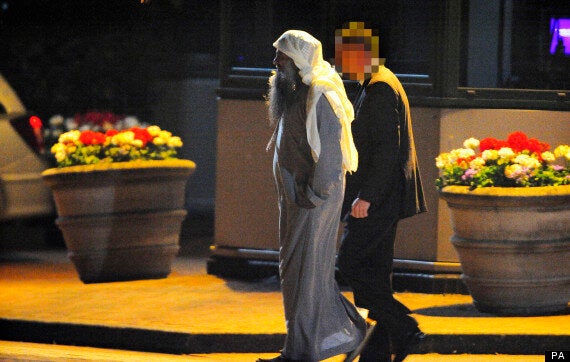 Qatada leaving the UK last year
As the ruling was announced in the Amman courtroom, Qatada's relatives erupted into cheers while women wept with joy and embraced each other.
The cleric, who was inside a defendants' cage for the verdict, guarded by heavily armed riot police, was promptly taken out of the courtroom and made no remarks to media.
From his detention in Jordan, Qatada recently sharply criticised Islamic State militants who have killed thousands of people, beheaded Westerners — including two American journalists — and captured large swaths of Syria and northern and western Iraq in a blitz this summer.
At a court appearance earlier this month, Qatada said he is certain the Islamic State group will be vanquished, adding that "they have the ability to kill and destroy, not to build."
His impending release follows a long and costly (£1.7m to be precise) legal battle by ministers in the UK involving successive home secretaries who battled to force the scholar to face trial in his home country.
In a letter to the Home Affairs Select Committee in June last year, Theresa May said the £1,716,306 figure included the terror suspect's legal aid costs of £647,658, as well as more than £1 million in Home Office costs for pursuing the case through the courts.
Bringing a near-decade dispute to an end, Qatada was finally flown out to Jordan in July last year after a memorandum of understanding was signed between the UK and Jordanian governments assuring that he would receive a fair trial and that evidence obtained by torture would not be used.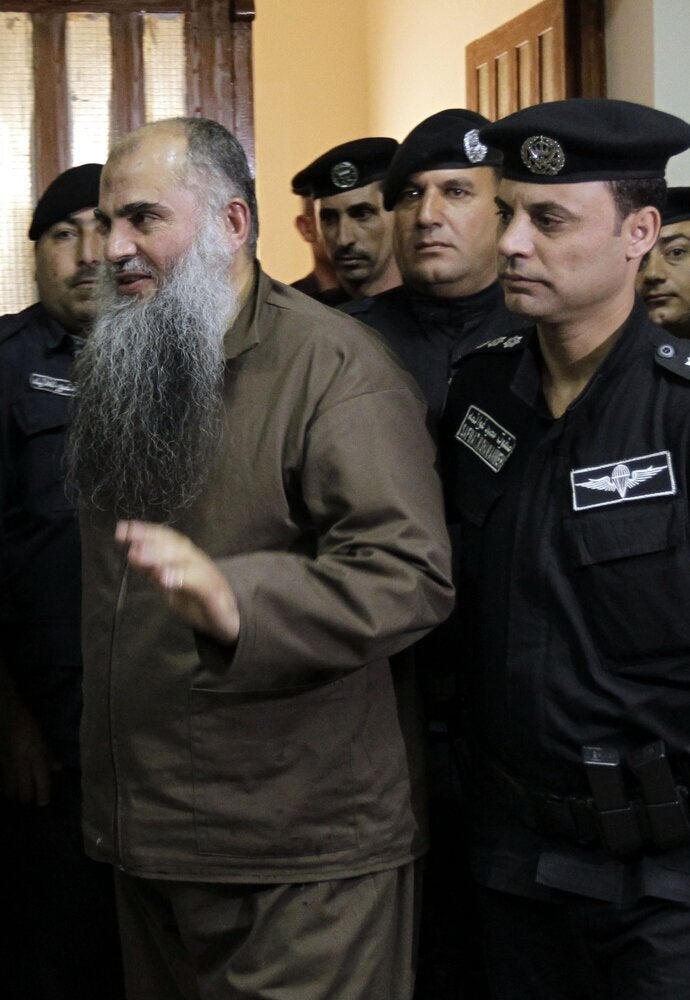 Abu Qatada To Be Freed After Being Cleared Of Terror Charges In Jordan
Despite his acquittal, David Blunkett, who was home secretary from 2001 to 2004, said it had been right for the Government to secure his deportation.
He said the way that Qatada had been able to "prevaricate" for so long meant it was "very, very much more difficult" for prosecutors to press charges successfully when he was eventually put on trial.
"He used every possible legal means to avoid being extradited from the UK. That made it much more difficult to prove the case going back to 1999, 2000," he told BBC Radio 4's Today programme.
"It also proves that he was wrong because the case he made against extradition was that he would not receive a fair trial in Jordan and he clearly has."
He added: "I would rather have him out of the country. The whole point of extradition was to get him out and we managed to do that and I think that is a good thing."
He fled to Britain with a forged passport from Jordan in 1993 with his wife and their first three children and was granted leave to remain the following year after claiming asylum on the grounds of religious persecution. Qatada was first arrested in the UK in 2001, suspected of involvement in terrorism, and fought a lengthy battle against deportation since 2005.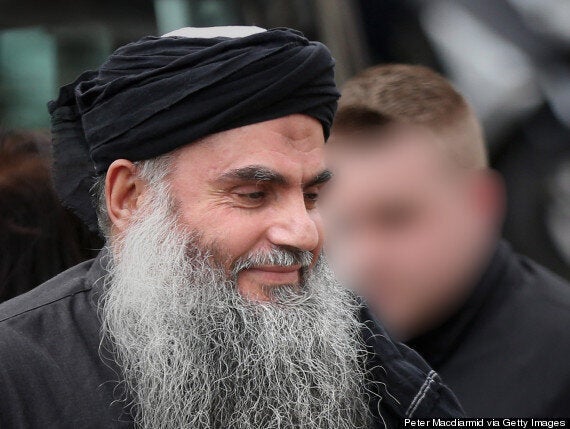 Abu Qatada was first arrested in the UK in 2001
In 2001 he went on the run after being questioned over alleged links to a German terror cell, arrested in 2002 and detained at Belmarsh high security jail in south east London.
But he was never charged, and attempts to deport him to his native Jordan were resisted by the European Courts on human rights grounds.
Qatada only gave up his fight after the Jordanian government ratified a new treaty guaranteeing his right to a fair trial.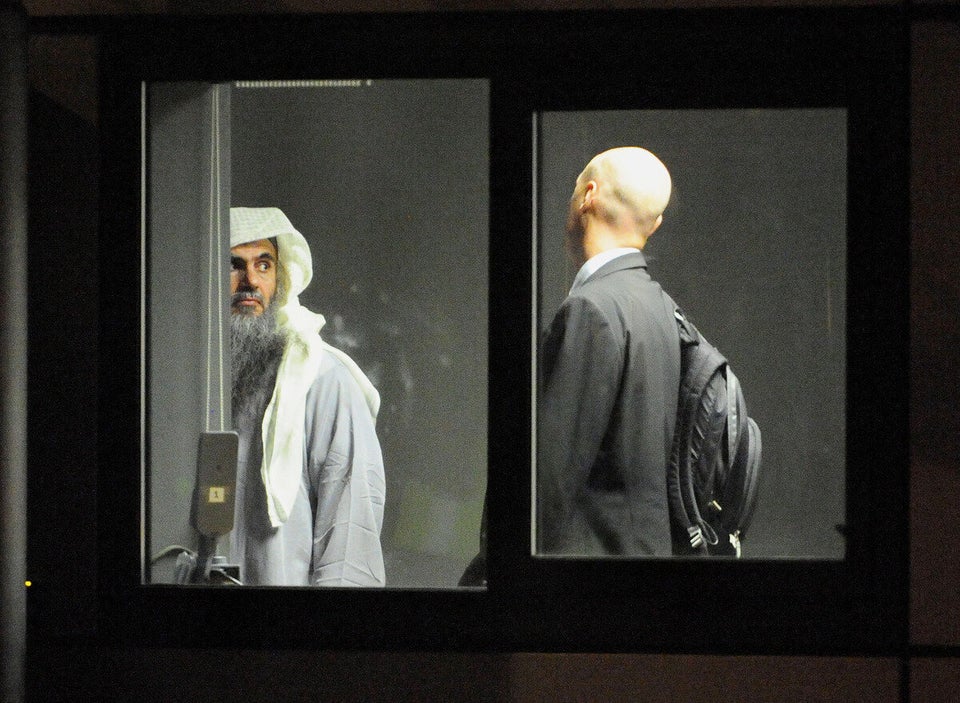 Abu Qatada Extradited
Related