In a blog, the British entrepreneur announced Virgin staff in both the UK and US are to be allowed to take as much holiday as they want, whenever they want.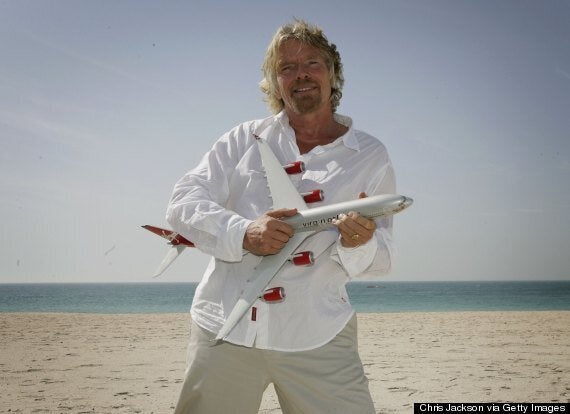 More people on holiday certainly wouldn't harm Virgin Atlantic
Branson said: "It is always interesting to note how often the adjectives 'smart' and 'simple' describe the cleverest of innovations – well, this is surely one of the simplest and smartest initiatives I have heard of in a long time.
"Flexible working has revolutionised how, where and when we all do our jobs. So, if working nine to five no longer applies, then why should strict annual leave (vacation) policies?
"Assuming it goes as well as expected, we will encourage all our subsidiaries to follow suit, which will be incredibly exciting to watch."
Story continues after slideshow...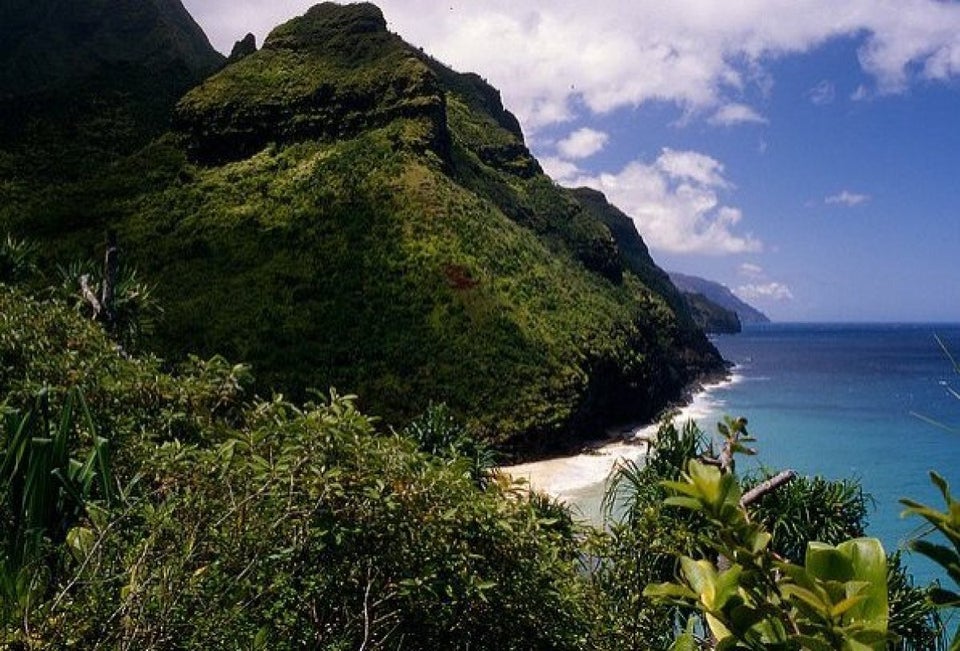 10 Trek-Worthy Beaches around the World
A new, more flexible approach to annual leave is one that seems to be gently permeating into corporate life.
He said: "If you really think about the things you need to make yourself happy - housing, security, opportunity for your kids. It's not that hard for us to provide those things.
"The idea that everyone needs to work frantically to meet peoples' needs is not true."