The Bank of England may "have to move more quickly" to raise interest rates if the economic recovery does not see productivity increase along with wages, its newest deputy governor has warned.
Nemat "Minouche" Shafik, who oversees markets and banking, said that Bank rate-setters would be forced to head off the threat of higher prices if rising wages fail to be matched by stronger productivity.
"If wage increases are expected but productivity is performing well we can wait for longer," she told the Yorkshire Post. "If those wage increases are not accompanied by productivity increases then I think we will have to move more quickly on rates because inflationary pressures will build up."
"I think it's the key choice we face," said Shafik, who has so far attended two meetings of the Bank's Monetary Policy Committee, which oversees the path of interest rates.
The timing of the first increase, which would raise rates from the emergency low which has been in place since 2009, has caused controversy as it would push up the cost of borrowing and pile pressure on mortgage holders and businesses. Bank officials have repeatedly stressed that any rise would be "gradual" and "limited".
The Bank, he said, was "closely monitoring pay settlements" as a "leading indicator" of whether the economy was able to withstand an interest rate hike.
The governor said the Bank expected workers to enjoy wages rising faster thain inflation "around the middle of next year", explaining: "Productivity growth should pick up bringing the higher, sustainable pay rises that British workers deserve."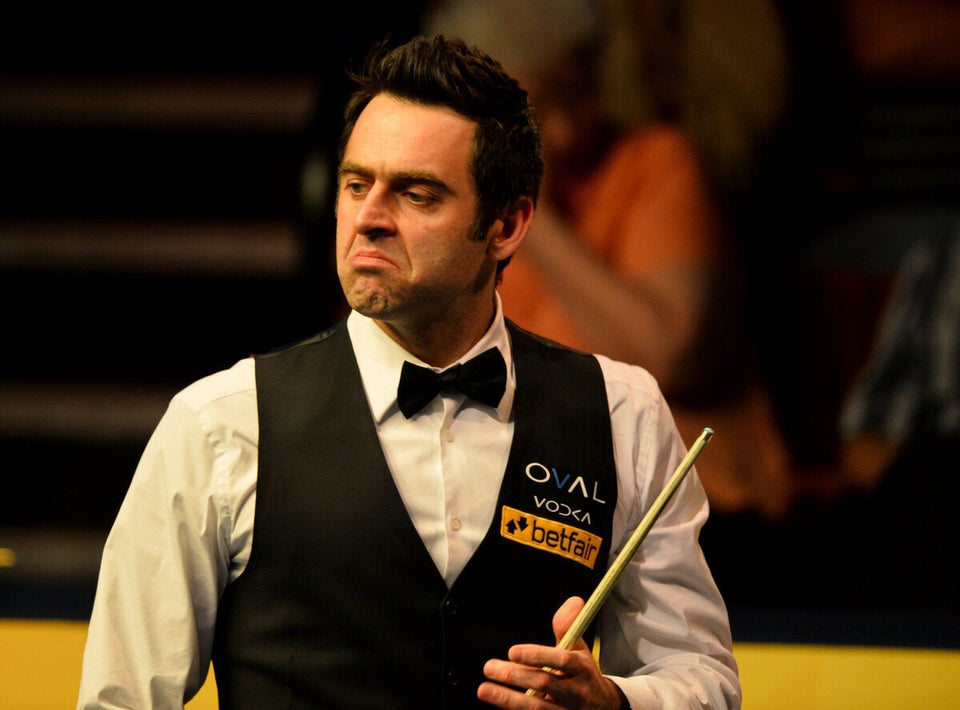 11 Reasons The Bank Of England May Be Ignoring A Housing Bubble