We're beginning to think that being in a Noughties pop band is fast becoming the kiss of death when it comes to celeb finances - something former Sugababe Mutya Buena knows all too well.
Mutya is the latest well-known face in an ever-growing line of stars who found fame in the Noughties to declare themselves bankrupt.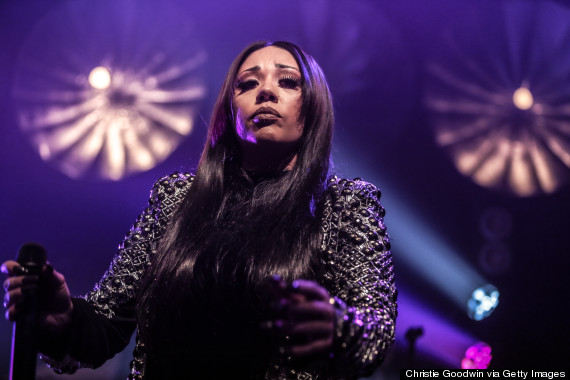 Mutya Buena
Despite reforming the original Sugababes line-up last year with Keisha Buchanan and Siobhan Donaghy under the name of MKS, the singer has fallen on hard times.
After being chased by HMRC for unpaid taxes, the 29-year-old was made bankrupt by a High Court judge earlier this week.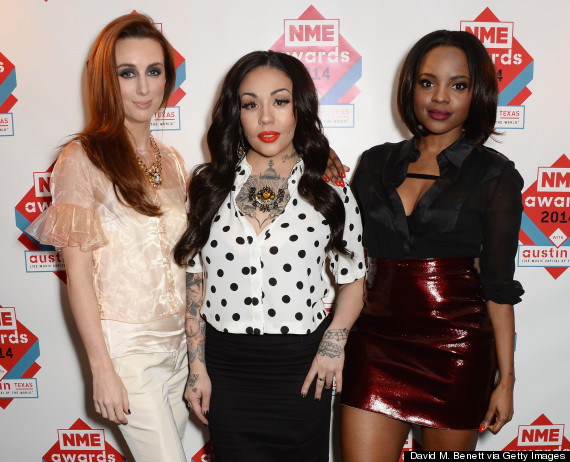 Mutya with her MKS bandmates, Siobhan Donaghy (left) and Keisha Buchanan (right)
Mutya has blamed her bankruptcy order on an 'administrative error' but, according to The Sun, accounts filed by one of her companies, God Made Me Funky, show profits of just £902 in March 2013.
Many other stars who found fame in the 90s and Noughties as members of successful bands have also found themselves in financial difficulty recently.
In August, Anthony Costa was the third member of Blue to be declared bankrupt. His bandmates Duncan James and Simon Webbe had both done the same in 2013.
Westlife star Shane Filan, S Club 7 stars Jo O'Meara and Paul Cattermole, and Atomic Kitten star Kerry Katona have all also been declared bankrupt.
LIKE US ON FACEBOOK | FOLLOW US ON TWITTER