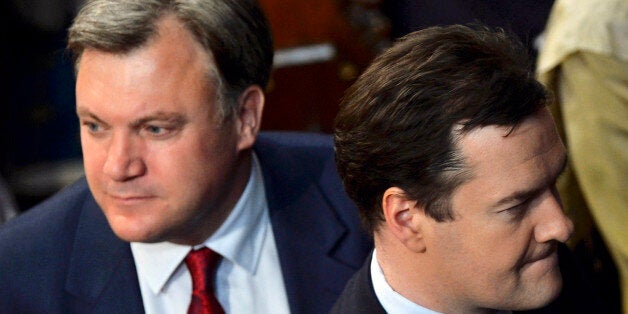 Public sector spending cuts could continue for another five years whichever party is in government, the outgoing head of the civil service has said.
Sir Bob Kerslake, who stepped down as head of the home civil service as part of a Whitehall shake-up ordered by David Cameron in July, made the comments in a speech to the Institute for Government think-tank in which he reiterated the need for reform.
Sir Bob said there were three "drivers" of reform, including economic growth, austerity and public trust but the "civil service is not and never was broken".
And he warned: "Suffice it to say that under any government, we face up to a further five years of austerity in public sector spending.
"The first five years have been challenging but the second five years are likely to prove even harder for three reasons.
"Firstly, the easier savings have already been made. Secondly, we are likely to be doing it against a background of a growing economy and greater competition for good staff. Thirdly, the sense of urgency that underpinned the first savings programme will be reduced.
"In reality, the task is not yet complete. But this will be hard to explain to those in the public sector, including our own staff, who are looking for some relief."
"Of course there are further decisions to be taken after the election, there are two more years on the current plan of fiscal consolidation. Effectively we have done five years' worth, there are two more years to be done," he said.
"I hope in time that all political parties will recognise that those decisions have to be made while, of course, having a debate in the election about what the precise nature of the choices you would make to meet those things."
Sir Bob, who will remain permanent secretary at the Department for Communities and Local Government until he retires at 60 in February, said the plan devised in 2012 when he took office was supposed to amount to "radical change" and he felt the service had "excelled" in delivering it.
He added: "I have gone on at length about these drivers because I think they provide the enduring reasons for change and reform that go beyond current individuals and even governments.
"The civil service is not and never was broken. But if it wants to stay relevant and be the best it can be, it must continue to reform.
"Let me move on to the question 'How far have we got?' In short, I think that a great deal has been delivered that the civil service should take great pride in."
Sir Bob was replaced as head of the home civil service by Cabinet Secretary Sir Jeremy Heywood.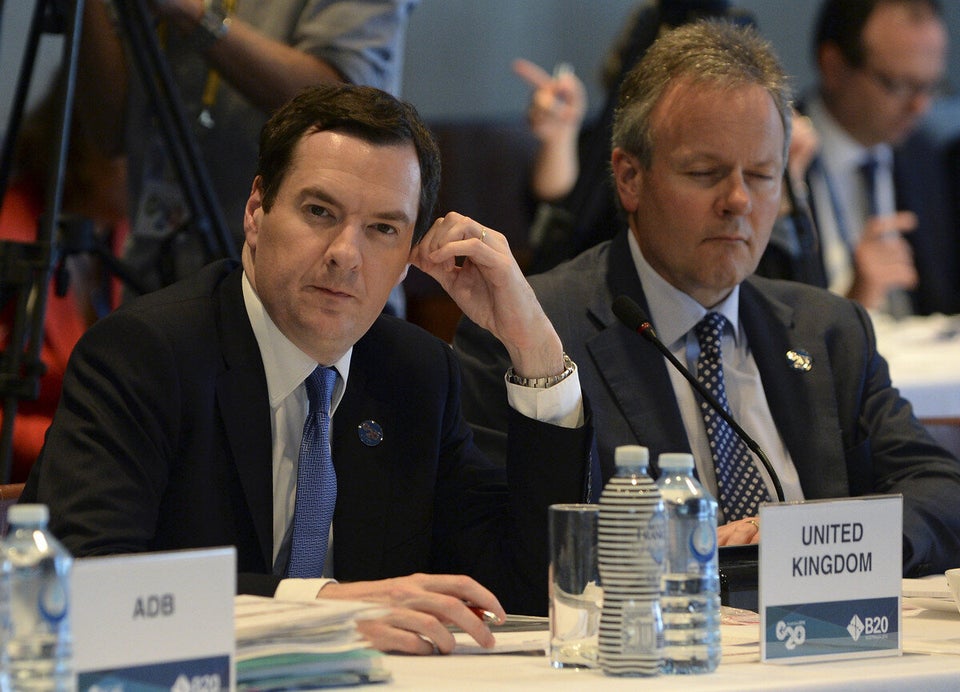 George Osborne's Budget Broken Promises