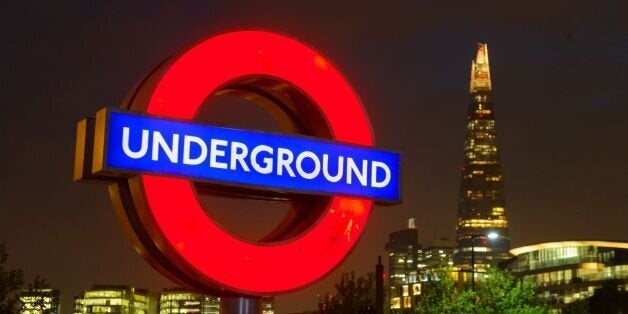 Londoners have been urged to be "vigilant" on the Underground as Parliament gave the green light for military action against Islamic State militants in Iraq.
London Mayor Boris Johnson told commuters to be cautious on London's transport network, saying: "I would ask all Londoners to continue to do as they always do and remain vigilant, report anything suspicious to the authorities," the Evening Standard reported.
Asked if the attacks were imminent, Prime Minister Haidar al-Abadi said, "I'm not sure." Asked if the attacks had been thwarted, he said, "No, it has not been disrupted yet... this is a network."
But no threat has been made against London and there is "no intelligence to suggest an attack is planned", sources told the Evening Standard.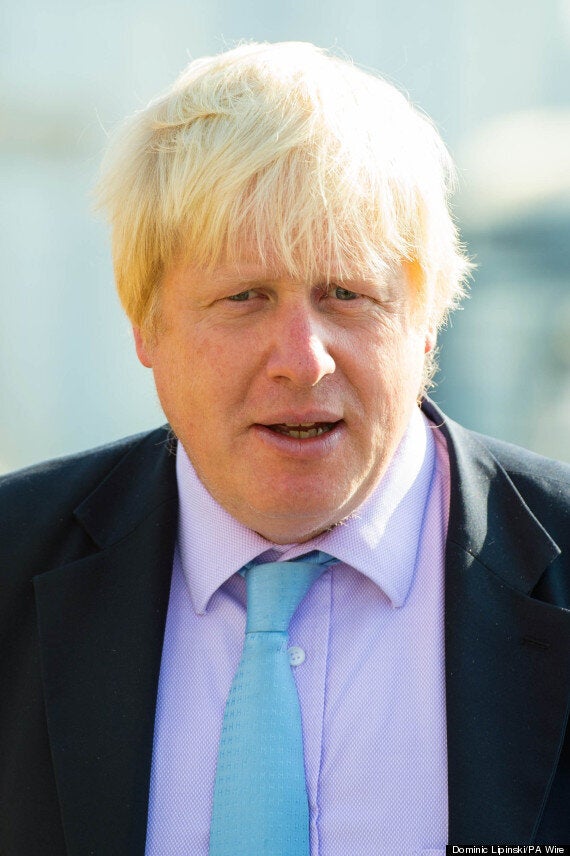 Boris Johnson urged Londoners to be vigilant
"We continue to work closely with Government, the Mayor's Office and security services colleagues and have been advised that the security measures we already have in place do not need to change at this time.
"We will continue to monitor the situation."
Tornado GR4 fighter bombers stationed in Cyprus are expected to spearhead the assault on IS targets in northern Iraq, just over three years after British troops withdrew from the country in an assault named 'Operation Shader'.
David Cameron said the first RAF sorties would happen "relatively rapidly" now MPs had sanctioned action as he called the fight against IS and other extremism in general a "generational struggle".
The IS extremists' blitz in Iraq and Syria already prompted the United State to launch airstrikes in Iraq last month, to aid Kurdish forces who were battling the militants and to protect religious minorities.
In addition to the brutality Islamic State has visited on the people in Iraq and Syria, western leaders have voiced concern that the group would move its terror operations outside the region.
The timing of the first British bombing raids against IS - also referred to as Isil (Islamic State in Iraq and Levant) - will depend upon when suitable targets for attack can be identified.
"You should not expect immediate shock and awe - a wave of fighters or bombers taking off. It isn't that kind of campaign," Defence Secretary Michael Fallon told BBC News last night. "You will not see an immediate series of particular threats."
Yesterday, at the end of of a six-and-half hour Commons debate, MPs voted by 524 to 43 - a majority of 481 - to endorse attacks on the militants in Iraq in support of the United States-led coalition, with Labour backing the Government's motion.
But despite the overwhelming majority in favour of military action, there were concerns on all sides of the House that - 11 years after the invasion of Iraq - Britain was again embarking on military action in the Middle East.
Related