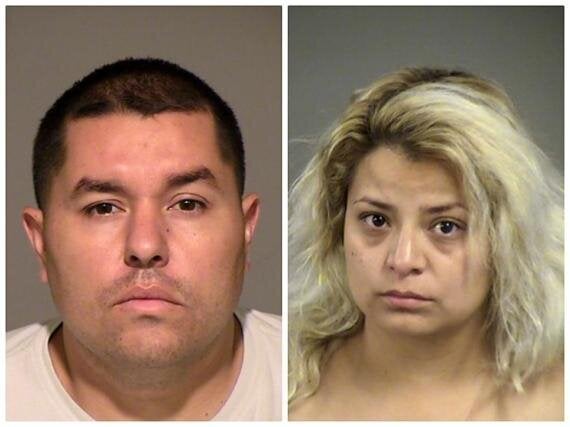 Sandy's sister told KTLA that there was no way the boy could have taken the drug, saying her sister was "the perfect mom".
Neighbours are reported to have said the couple have three children and Sandy is pregnant with their fourth.
All three children have been taken into protective custody.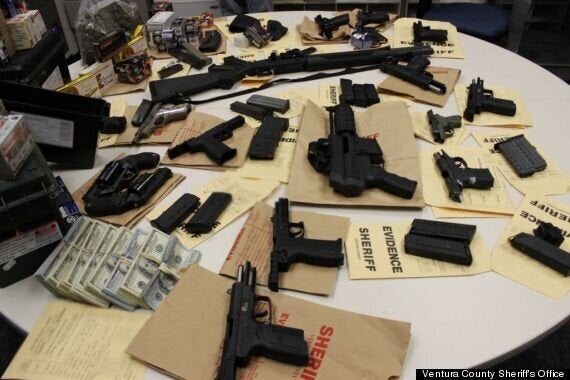 Even more cocaine was found in the car along with $10,000 (£6,160) of suspected drug money.
A search of the couple's home uncovered hundreds of prescription-drug pills, several pounds of marijuana and a further $75,000 (£46,000), as well as 16 guns and 3,000 rounds of ammunition.
They have been charged with conspiracy to sell cocaine, possession of cocaine for sale, and child endangerment.
Marco, 31, is in custody in lieu of a $1,000,000 bail. Sandy was released on bail.