As the cold weather descends, what food do you turn to for comfort?
A recent poll has found the traditional Sunday roast is most people's idea of comfort food heaven in Britain, despite the fact that chicken tikka masala has been topping favourite dinner polls for over a decade.
In the YouGov poll carried out to mark BBC Good Food's 25th anniversary, 43% of Brits said a Sunday lunch was their favourite. Steak and chips came in close second, receiving 35% of the vote.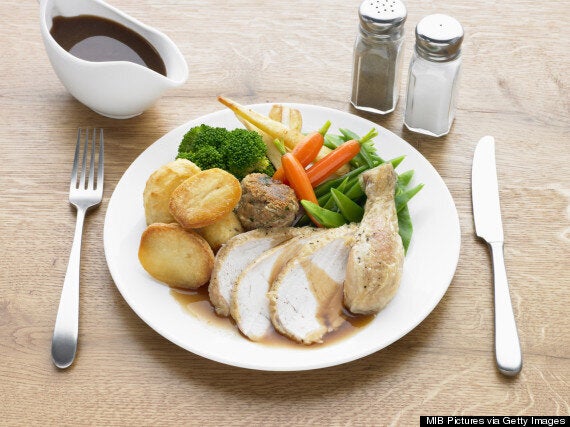 Surprisingly, chicken tikka masala didn't even make it into the top 10, with scones with clotted cream and jam taking third place and apple crumble taking fourth place.
Victoria sponge, steak and ale pie and beef wellington all scored highly, while drinking a cup of tea remains the most popular way to wake up in the morning.
Of the 10,000 Brits surveyed, 41% drink a cup of tea in the morning compared to 29% who drink coffee.
The YouGov poll also found that just over half of people can confidently cook 10 or more dishes from scratch, but a full 10% of the population cannot cook a thing.
Two-thirds of us are watching at least one screen whilst we eat while the microwave is the kitchen item most Brits (56%) cannot live without.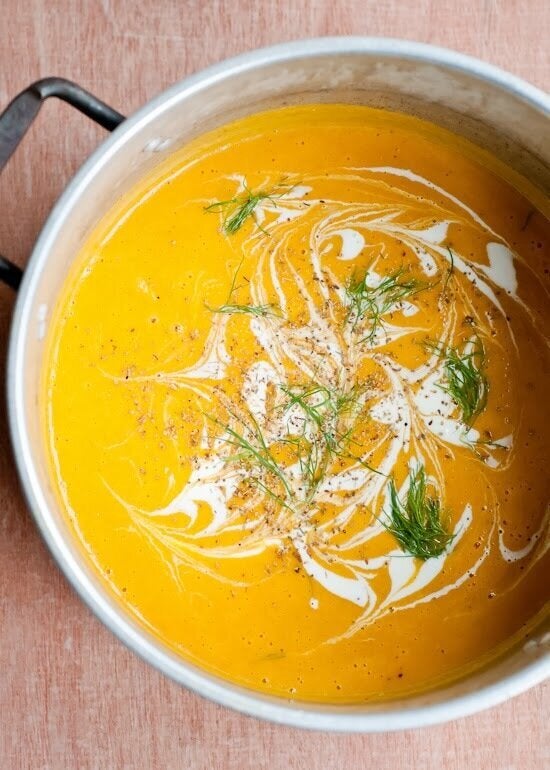 Autumnal Recipes
Related