A Twitter troll has been jailed for 18 weeks for bombarding a Labour MP with abuse after she supported a successful campaign to put Jane Austen on the £10 note.
Peter Nunn, 33, from Bristol, retweeted "menacing" posts threatening to rape Walthamstow MP Stella Creasy, and branded her a "witch".
He launched his "campaign of hatred" last summer after the Labour politician backed a high-profile bid launched by feminist Caroline Criado-Perez to keep a woman on a British banknote.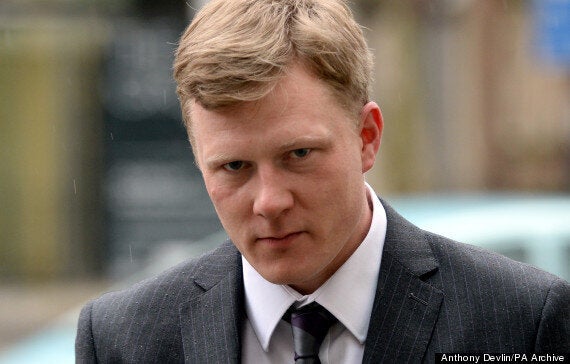 'Self-styled' blogger Peter Nunn said he sent the rape threats to 'satirise' online trolling
District Judge Elizabeth Roscoe found him guilty of sending indecent, obscene or menacing messages following a trial at City of London Magistrates' Court earlier this month and jailed him today.
She also imposed a restraining order banning him from any contact with either woman.
Dressed in a grey suit with a patterned tie, father-of-one Nunn showed no emotion as the sentence was passed.
Victim impact statements had been read out to the court on behalf of both women, who spoke of the "terrifying" threats made against them.
Prosecutor Alison Morgan said the messages had had a "substantial" effect on Ms Creasy, who felt "increasing concern that individuals were seeking not only to cause her distress but also to cause her real harm which led her to fear for her own safety".
She added that she has felt the need to install a panic button in her home and the incident had altered the way she interacts with people and made her more cautious.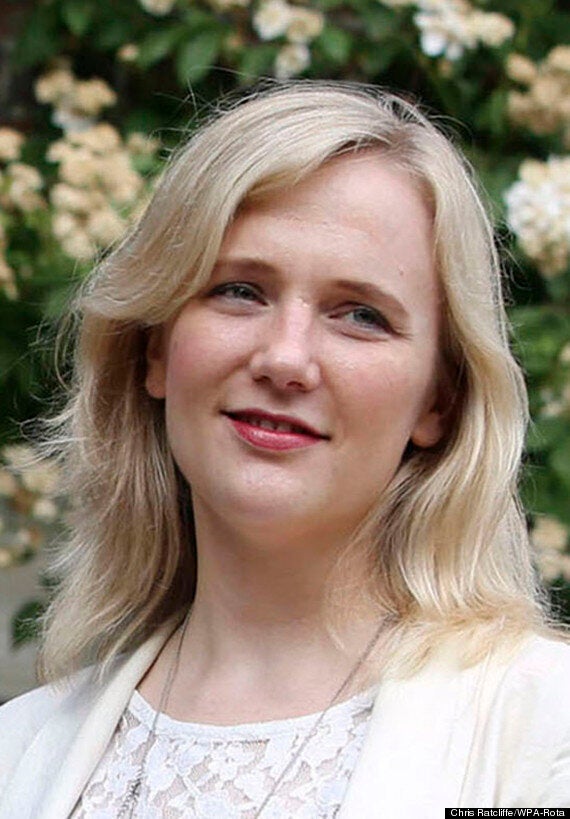 Stella Creasy (pictured) and feminist Caroline Criado-Perez described Nunn's threats as 'terrifying'
Ms Morgan said Ms Criado-Perez's statement described the "fear and horror" she had felt, which had manifested itself in physical symptoms such as dizzy spells.
Self-styled blogger Nunn, who, the court heard, has ambitions of studying for a law degree, had claimed he sent the messages to exercise his right to freedom of speech and to "satirise" the issue of online trolling.
During mitigation, his defence lawyer, Helen Jones, told the court he felt great remorse for the stress and anxiety he had caused, but Judge Roscoe said she had not seen this during his trial when she had found him "evasive".
Describing her client's behaviour as "ecocentric", she added: "It was really all about you and your opinions and what you wanted to do.
"Although we're only talking about six tweets, it was persistent. You moved account when one was blocked."
The judge said she had taken the defendant's good character and no previous convictions into account along with the impact a custodial sentence would have on his long-term partner and their three-year-old daughter.
She added: "However, it has to be an immediate sentence. There is no reason to suspend it.
"I'm not convinced that that would give the message that this is entirely unacceptable."
Ms Criado-Perez said she unhappy with the charge laid against Nunn and said he should have been charged with stalking.
Writing on her blog, she said Nunn had obsessively researched her life and published personal details of her and her family while creating Twitter accounts that described "the best way to rape and drown a witch, alongside repeatedly naming as as head of a witches coven"
"This man terrified me perhaps more than any of the other men who took part in the sustained campaign of abuse against me last summer," she said.
"But because of that, I feel that the charge laid against him was the wrong one.
"While what Nunn did was extremely menacing, I do not think that sending messages describes the essence of his campaign against me and Stella.
"I think that is better described with the term stalking."
Popular in the Community