Eddie Redmayne fans, Felicity Jones's admirers and followers of Professor Stephen Hawking's extraordinary life story are all in for a treat, judging by this latest trailer for 'The Theory of Everything' - watch above.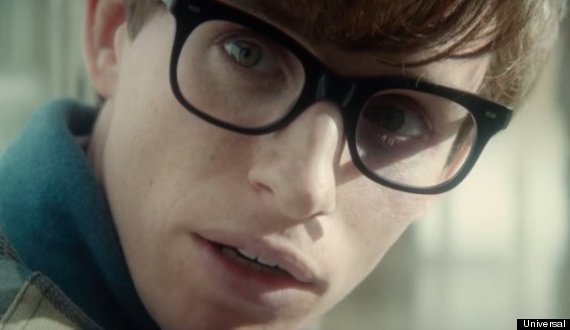 Eddie Redmayne's central performance has already garnered Awards Season buzz
'Les Miserables' star Eddie plays the gifted cosmologist at a time in his life when all seemed hopeless. He was given just two years to live following the diagnosis of a form of motor neurone disease when he was aged only 21.
Romance intervened, however, and the young student was given a new lease of life by his burgeoning love affair with fellow student Jane Wilde, played by 'Like Crazy' actress Felicity Jones.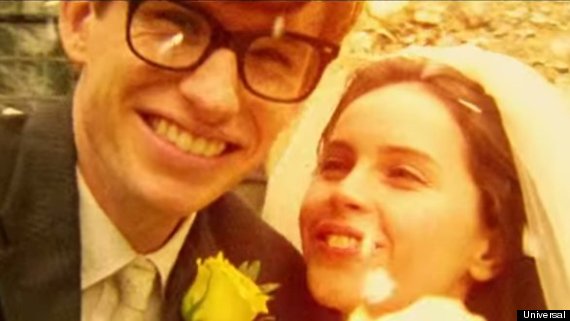 Eddie Redmayne and Felicity Jones as Stephen and Jane Hawking, brought close then apart by unique challenges
The pair went on to marry and have three children together, while Hawking was feted as Einstein's natural successor, producing the record-breaking book 'A Brief History of Time' and going from post to revered post at Cambridge University.
Their marriage was uniquely tested, however, by both Hawking's astonishing success, and the challenges to keep him healthy.
'The Theory of Everything' is based on Jane Wilde's memoir of her time with Professor Hawking and the impact it had on both their lives.
The film is in UK cinemas from 1 January 2015. Watch the latest trailer above...
LIKE US ON FACEBOOK | FOLLOW US ON TWITTER