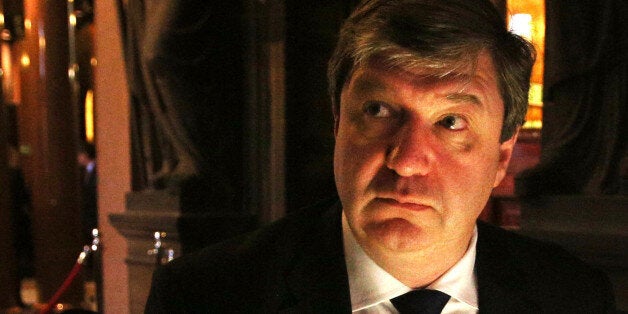 David Cameron will need to win a majority at the next general election in order to get his treasured in/out referendum on the European Union, a Lib Dem cabinet minister has suggested.
Speaking to a fringe event at the Lib Dem conference in Glasgow on Monday afternoon, Scottish secretary Alistair Carmichael was asked what impact the prime minister's planned 2017 vote would have on the the unity of the United Kingdom itself.
"That would of course require the Conservatives to get a majority after the next election," he said. "I don't think that's going to happen. The situation will not arise." Pressed on whether the Lib Dems would agree to Tory demands for a referendum in any coalition negations, he added: "I don't see it happening. I'm not going to start coalition negotiations here."
Carmichael's comments appear to be at odds with what looks like a softening of the party leadership's opposition to a referendum. This morning Nick Clegg told the BBC that he was in favour of a referendum in theory, but attacked the "arbitrary" 2017 date favoured by the Tories.
Cameron has said he would refuse to serve as prime minister if he was not able to deliver on his promise of an in/out vote. It is widely believed that, knowing this, the Lib Dems would try to extract a high price from the Tories in any future coalition negotiations.
This morning the Financial Times reported the Lib Dems would not oppose a referendum. One Lib Dem minister told the paper the party would demand "a grand package of constitutional measures" in exchange.
Party president Tim Farron told a separate fringe meeting on Monday that it was important the Lib Dems "don't give away a referendum lightly" in any negotiations.