A man who suffered a 17-hour-long erection has revealed the grisly means by which medics eventually relieved his suffering.
Jason Garnett was found to have been afflicted with priapism, a persistent and painful erection, which does not subside after ejaculation.
Doctors had to drain two pints of blood from the 23-year-old's penis to reduce the pressure on his organ – and when that didn't work, they were forced to inject him with 24 rounds of medication before things settled down.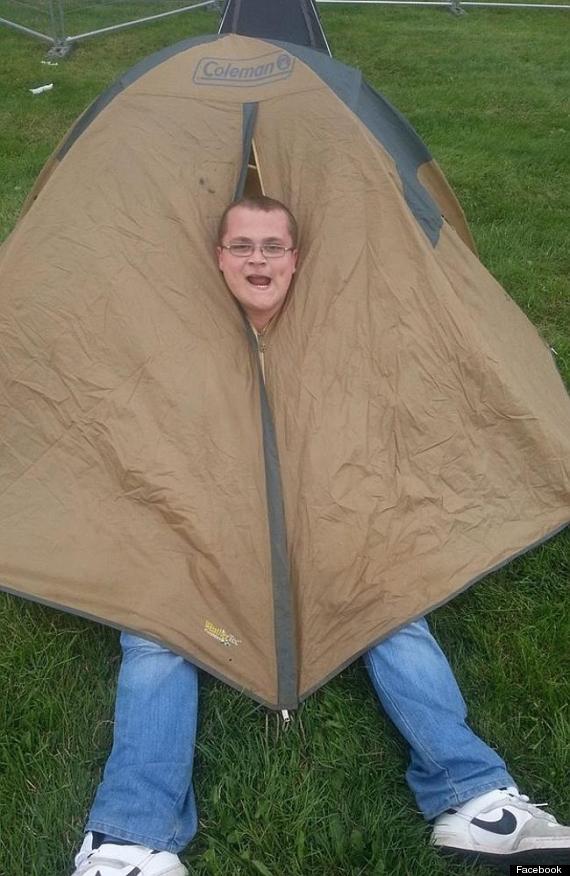 Tentpole: Jason Garnett went to A&E in desperation after enduring a 17-hour-long erection
He exclusively told The Sun (£): "Seeing them stab my penis with a needle was a horrible experience, like something out of a horror film. The pain was ten out of ten."
In January, a 22-year-old man was left with an erection lasting seven weeks after suffering a straddle injury on his mountain bike.
The unnamed man put up with the painful condition for an eye-watering five weeks before presenting himself to medics at Dublin's Tallaght Hospital.
SEE ALSO:
At first doctors attempted to treat him with compression and special dressings, but the erection persisted once both had been removed.
He eventually recovered after a radiologist performed "penile angiography and selective arterial embolization".
Online NHS literature states: "Priapism is a medical emergency - you should seek immediate medical assistance if you think you have it.
"If it's not treated within 24 hours, your penis may be permanently damaged and you may have difficulties getting an erection in the future."