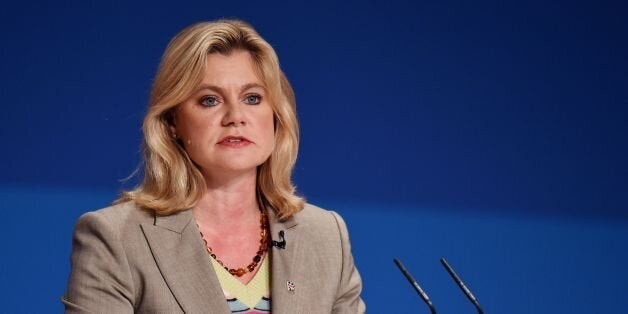 International development secretary Justine Greening is "very, very scared" of the Daily Mail, according to the Lib Dem minister in the department.
Taking part in a Q&A session with Lib Dem members at the party's conference in Glasgow on Monday, Lynne Featherstone offered advice about how activists could defend the coalition's policy of spending 0.7% of GDP on foreign aid.
She said voters needed to be reminded that the work done by the Department for International Development (DfID) had a practical as well as moral use. "Apart from being the right thing to do, it's the smart thing to do," she said.
Pressed on how to respond to the threat from Ukip, which Lib Dem members worry is picking up votes by attacking the aid budget, Featherstone said the party and the department had to make clear it was "very robust" on corruption.
"We have to make sure we take care of British taxpayer's money," she said. "We are very careful with taxpayers money. That's not to say it never goes wrong."
There is sizeable opposition to the coalition's aid target from elements of the press as well as the Tory backbenches. And Lib Dem Featherstone said that hostility and political impact of that was not lost on Greening, her Conservative boss. "She is very, very scared of the Daily Mail," Featherstone confided.