Jemima Khan has kicked off a social media campaign that she is hoping will make as much money as the Ice Bucket Challenge and #NoMakeUpSelfie crazes.
The journalist and campaigner posted a photo of herself after just waking up this morning, with the hashtag #wakeupcall.
The #wakeupcall campaign involves posting an early-morning photo ("preferably against your wishes" says Khan) on social media and donating to Unicef's Wake Up Call campaign to help thousands of Syrian children who have fled from violence in their country.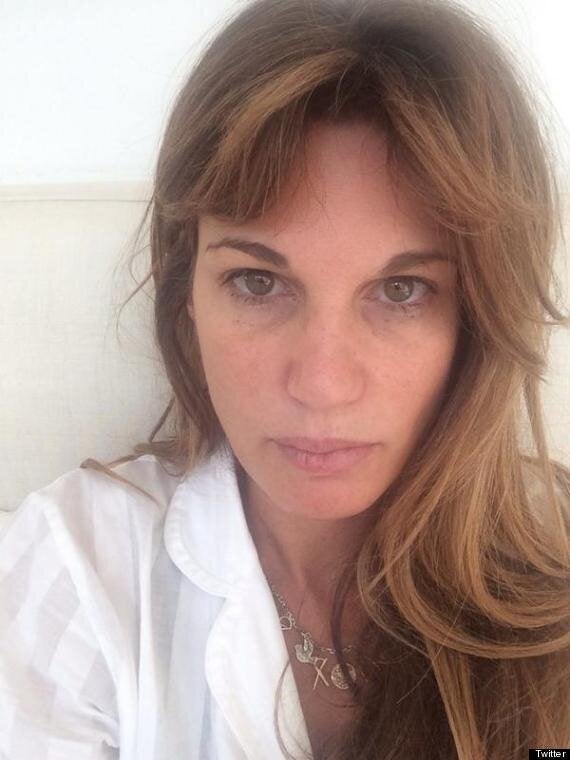 Khan's photo kicked off the campaign
Other celebrities quickly joined in, including Claudia Winkleman and Richard Bacon, who posted sleepy pictures of themselves.
The campaign is aiming to raise money for Syrian refugees in the Zaatari refugee camp in neighbouring Jordan, which is home to over 80,000 people.
The camp has been sheltering Syrians fleeing from the horrific violence in their country since 2011 and is becoming a permanent settlement as the fighting continues.
Writing in the New Statesman, Khan said: "I considered asking friends to donate money not to have to attend another dreary charity dinner, but have decided that the quickest way to raise money is through a social media campaign – to try to replicate the astonishing success of the Ice Bucket Challenge."
Kahn will have some serious competition. The Ice Bucket Challenge videos of people pouring iced water over themselves raised more than $100 million for the previously little-known disease Amyotrophic Lateral Sclerosis (referred to as Motor Neurone Disease in the UK).
#NoMakeUpSelfie, which encouraged women to post pictures of themselves wearing no make up, raised a more modest £8 million for Cancer Research.
To make a donation to Unicef's appeal for the Zaatari camp, visit: www.wakeupcall.org.uk or text SYRIA to 70007 to give £5.