Both Katie and Luisa used the BBC show to launch their careers, but Lord Sugar is less than impressed with their antics since finding fame via the programme.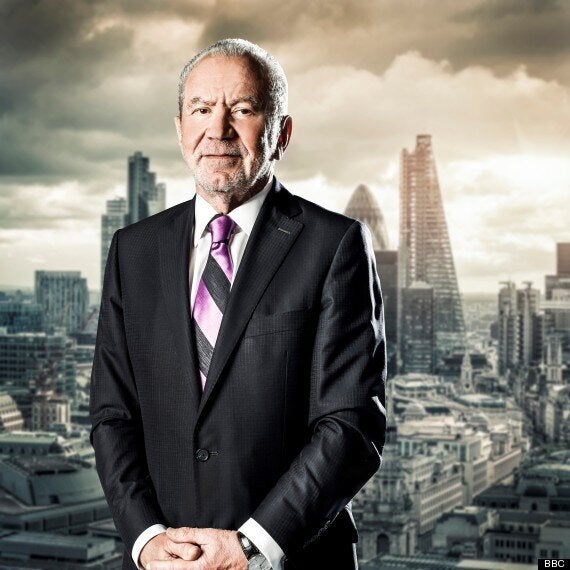 Ahead of the tenth series, the businessman told the Radio Times that some former candidates were more interested in being celebrities than succeeding in the business world.
"They'd go to the opening of an envelope if they got an invitation," he said.
"They have their Andy Warhol moment, thinking it's going to make them famous, but very few have actually succeeded.
"Before long they're of no interest to anybody."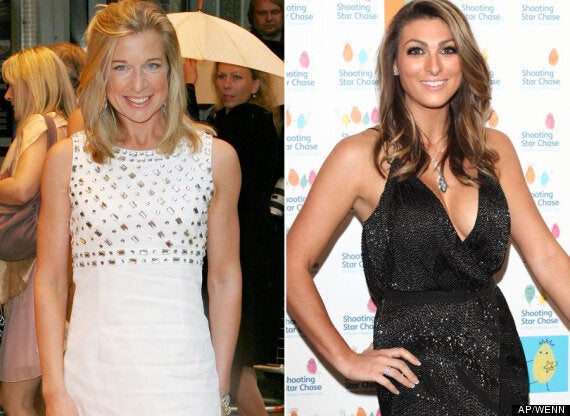 Katie Hopkins and Luisa Zissman
Luisa Zissman, who was the runner-up on the last series of the show, has become a lads' mag favourite thanks to her love of stripping off and, more recently, was a housemate on 'Celebrity Big Brother'.
Meet this year's 'Apprentice' candidates below..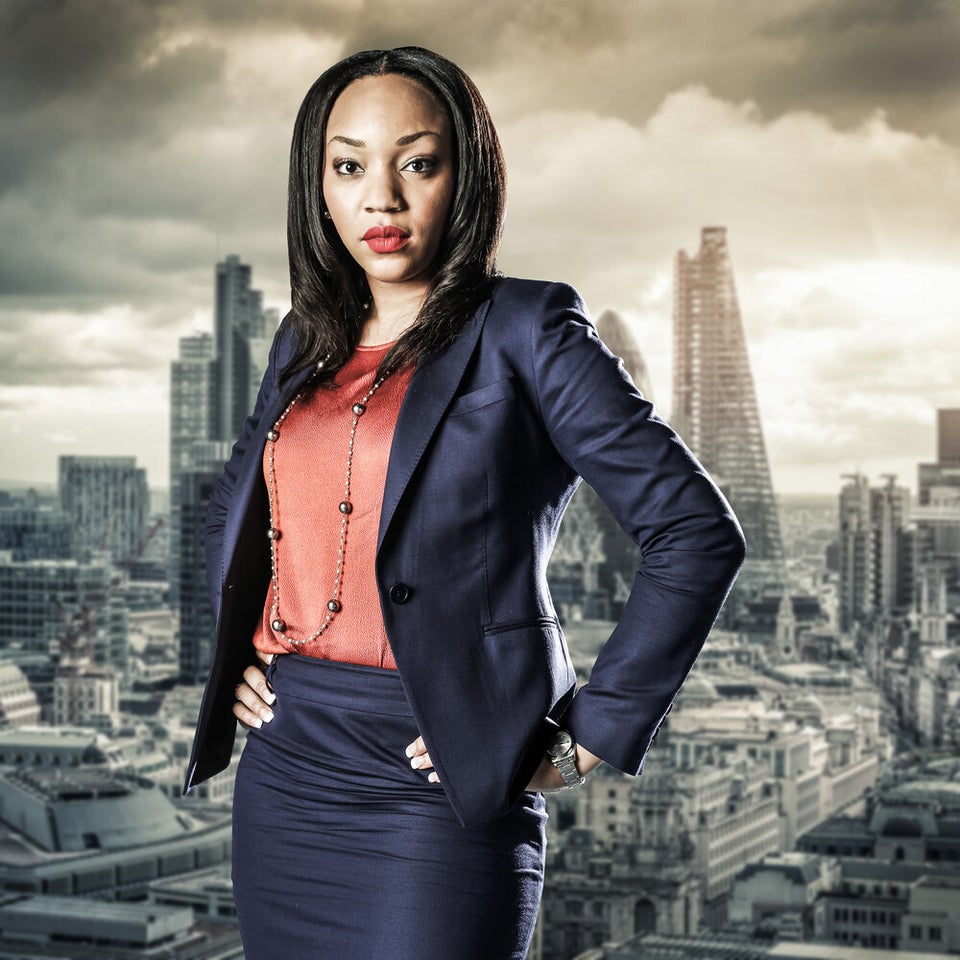 Meet The 2014 'Apprentice' Candidates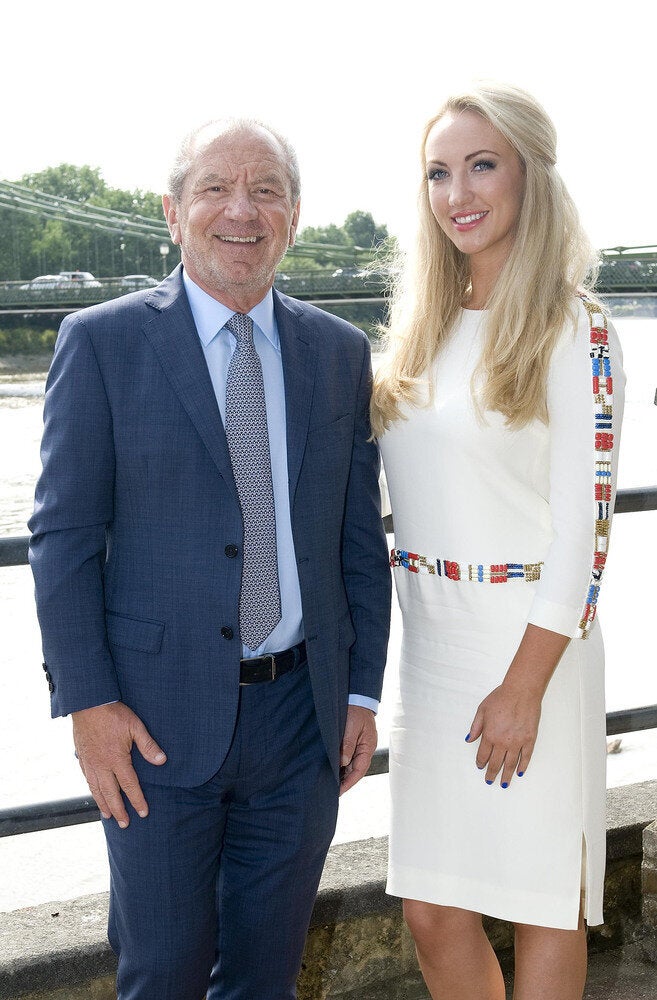 'The Apprentice': Where Are They Now?