'X Factor' finalist Chloe Jasmine has been labelled a "fashion model" on the talent show, however these pictures of the singer probably aren't what Simon Cowell and his fellow judges were imagining.
While Chloe has starred in a few of high fashion shoots, she also appears on the LoveHoney website, sporting a series of x-rated costumes.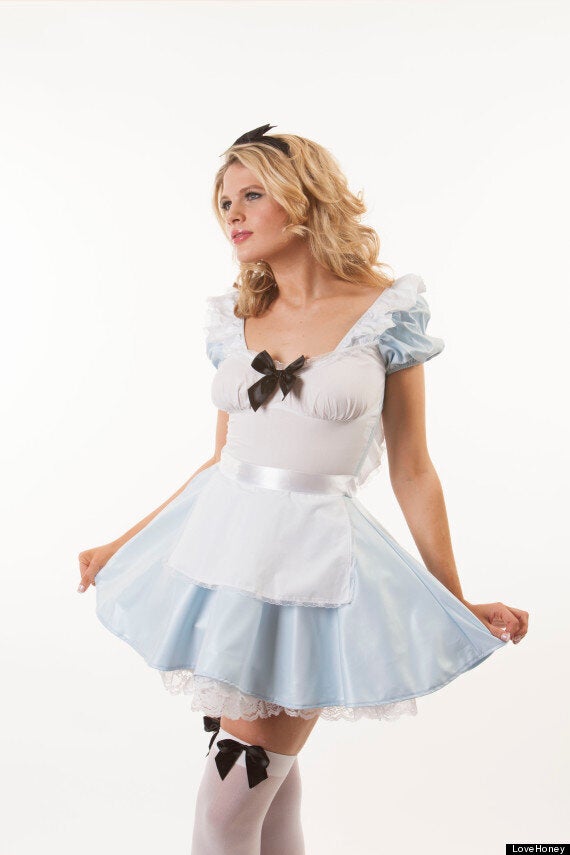 One of Chloe's tamer snaps...
The hopeful appears on LoveHoney - the UK's most popular sex toy website - a number of times, sporting outfits including a mesh dress and a "sexy schoolgirl" ensemble.
Since appearing on the latest series of 'X Factor', Chloe has been at the centre of a plenty of controversies.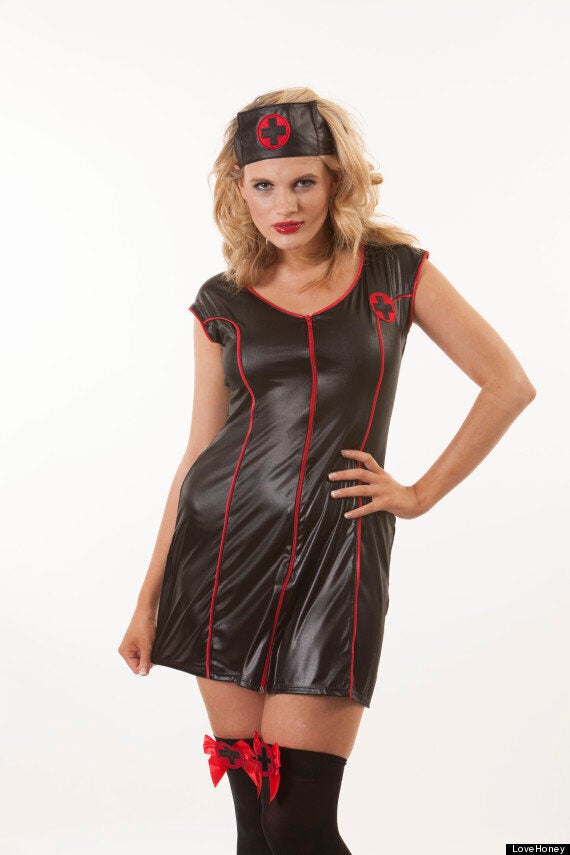 The snaps are all still on the company's website
While its not clear when these snaps were taken, they are all still viewable on LoveHoney.co.uk.
This week, Chloe-Jasmine will go up against her rival hopefuls in the first of the 2014 live shows.
See all the NSFW photos below...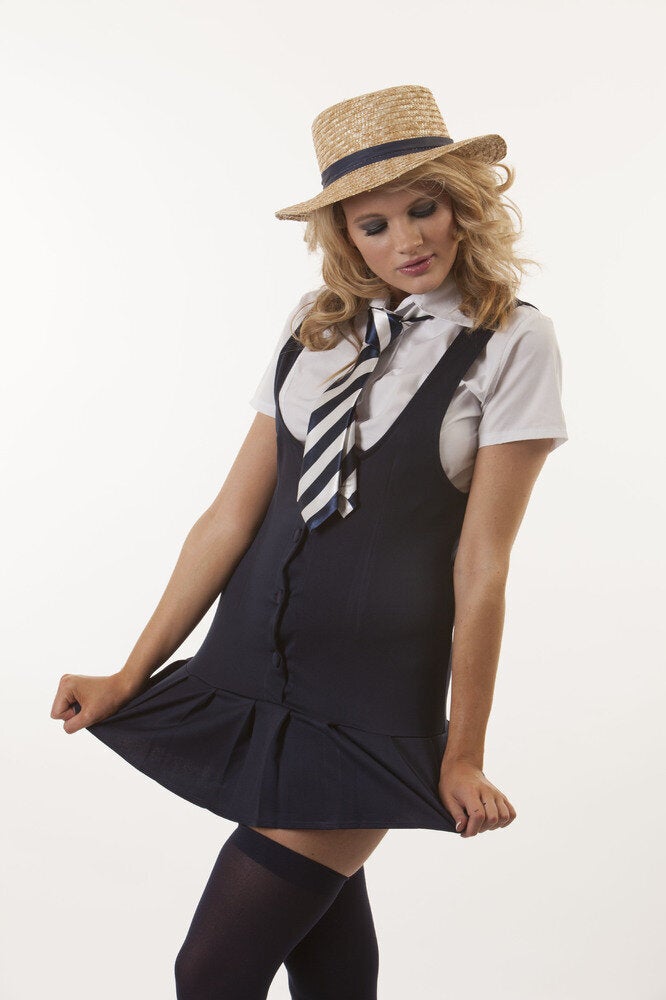 Chloe Jasmine's NSFW LoveHoney Pics