The revelation raises questions about how much those on board knew about their fate when the plane plunged out of the sky above Eastern Ukraine in July.
The passenger, an Australian, did not have the mask on his face, but its elastic strap was around his neck, said Wim de Bruin, a spokesman for the Dutch National Prosecutor's Office which is carrying out a criminal investigation into the air disaster.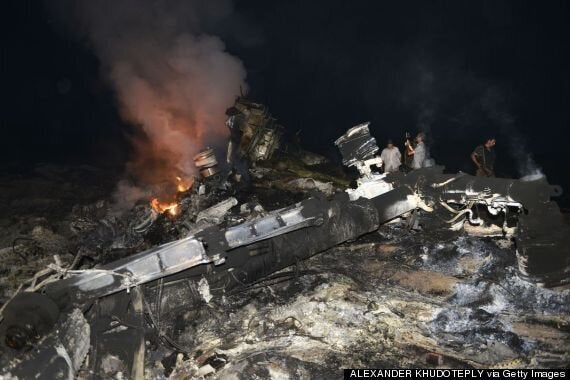 The wreckage of the plane after the crash which killed 298 people
De Bruin said Dutch forensic experts investigated the mask "for fingerprints, saliva and DNA and that did not produce any results. So it is not known how or when that mask got around the neck of the victim."
De Bruin said no other bodies recovered from the wreckage were found wearing masks. He added he did not know where in the plane the Australian victim was sitting.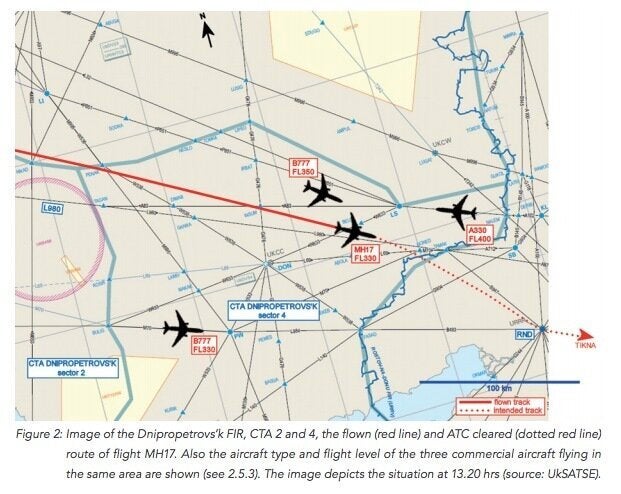 Investigation crash MH17, 17 July 2014 Donetsk
Dutch air crash investigators said last month it was likely struck by multiple "high-energy objects from outside the aircraft," which some aviation experts say is consistent with a strike by a missile.
The head of the criminal investigation said the most likely of possible scenarios being investigated is that the Boeing 777 was shot down from the ground.
Relatives of the Australian passenger were told about the mask as soon as it was discovered, but relatives of other victims heard about it for the first time when Dutch Foreign Minister Frans Timmermans mentioned it during an interview on a late-night talk show on Wednesday.
Relatives of victims began calling investigators a day later asking about the comments, De Bruin said.
The Foreign Ministry issued a statement saying Timmermans regrets his comments.
"I have an enormous amount of sympathy for the next-of-kin," he said. "The last thing I want to do is compound their suffering in this way."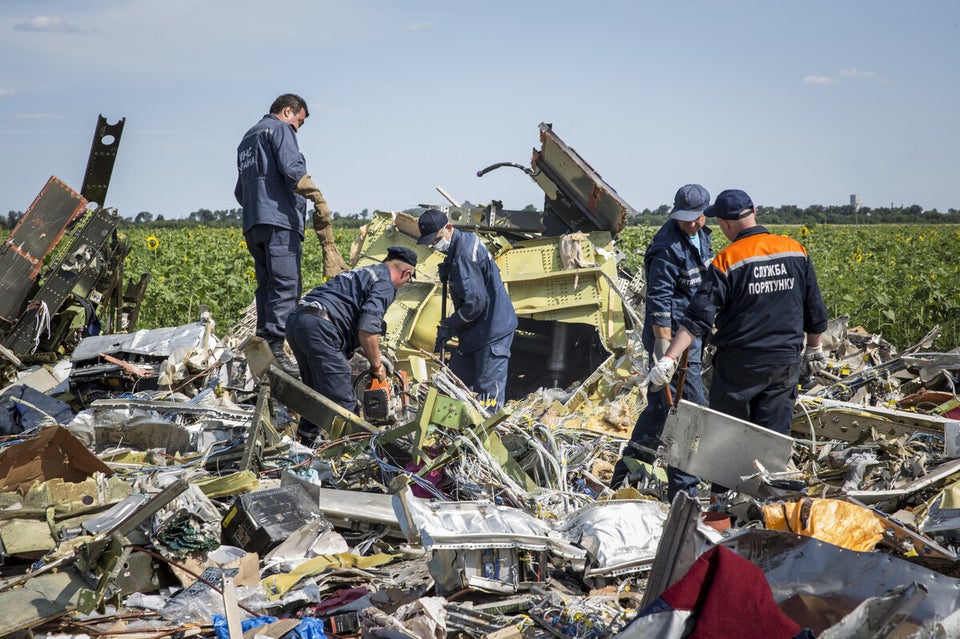 MH17 Malaysia Airline Plane
Related