The mystery surrounding the disappearance of North Korea's secretive leader Kim Jong Un hit fever pitch on Thursday after the dictator was noticeably absent at a major celebration for his party's anniversary.
Kim's apparent no-show has rapidly added to a smorgasbord of media speculation that something is amiss with the authoritarian leader, who hasn't been seen publicly in more than a month.
The North Korean leader, who has attended the memorial event in honour of the founding of the ruling Workers' Party for past the three years, was seemingly missing from any state media coverage.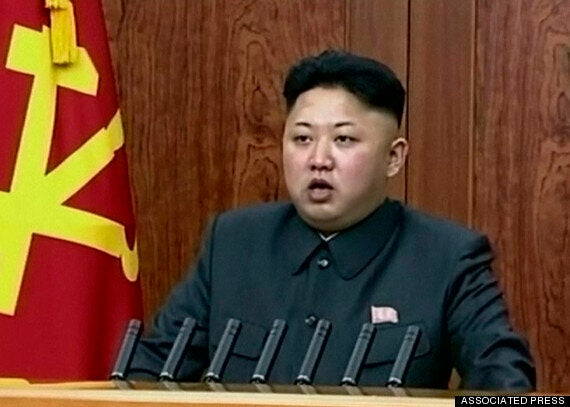 What's eating Kim Jong Un?
An official dispatch listed senior government, military and party officials who paid their respects at an event marking the party's 69th anniversary - but no Kim.
In previous years, Kim has attended a post-midnight visit to the Pyongyang mausoleum where the bodies of his father and grandfather are interred - an event usually chronicled in great detail by the secretive state's media.
But yesterday, North Korean media simply said a flower basket with Kim's name on it had been placed before statues of his father and grandfather, both of whom also ruled North Korea.
Amid rumours of a coup, a former top counterintelligence official in North Korea has claimed that a powerful group of officials that once reported only to Kim Jong-il, have stopped taking orders from his son.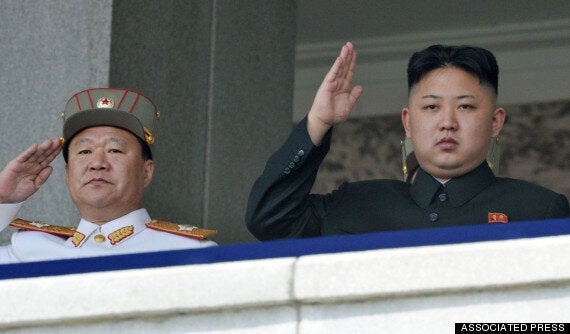 Kim hasn't been seen for over a month
Or maybe the portly leader has gout, unidentified sources have told South Korean reporters - or diabetes, or high blood pressure. Perhaps the Swiss-educated dictator has been laid low by a massive cheese addiction? While a headline in Seoul offers up the possibility of a common South Korean obsession: fried chicken and beer.
But most likely not, and state media this week insisted that the might of the party "is growing stronger under the seasoned guidance of Marshal Kim Jong Un."
Nevertheless, Kim, who is thought to be 31, hasn't been seen performing his customary public duties in state media since he attended a concert September 3.
WATCH Kim Jong-Un's apparent limp, below:
The source said Kim hurt his leg while "rolling around" inspecting military exercises.
"He injured his ankle and knee around late August or early September while drilling because he is overweight. He limped around in the beginning but the injury worsened," the source said.
New rumours have emerged speculating that the dictator's 24-year-old sister, Kim Yo-jong, is taking the helm while Kim recovers.
As she is already the Deputy Director of the Workers' Party, Toshimitsu Shigemura, a professor at Tokyo's Waseda University, suggested Ms Kim had taken the role of leader, in an interview with The Telegraph.
"Kim's sister may be young, but she has taken up some of the key leadership positions in North Korea, relying on the family name and bloodline to have her instructions carried out," he said.
"No-one can touch the Kim family and it doesn't matter that she is young, inexperienced and a woman. She is a Kim and that's enough."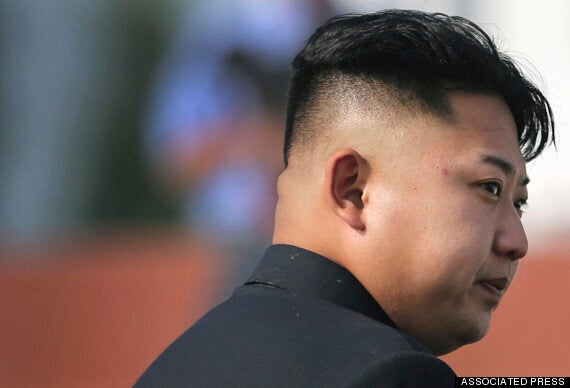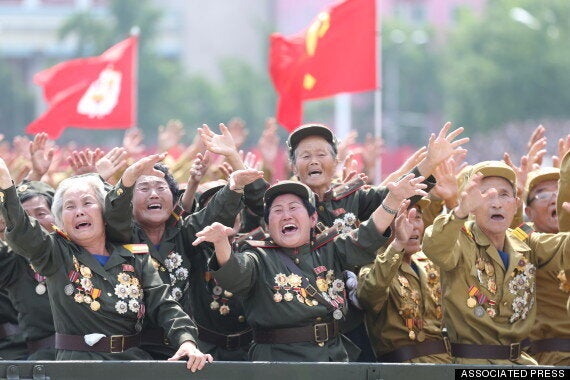 North Korean war veterans cry as they parade past their leader Kim Jong Un
North Korea strictly controls information about its government and elite, so much of what happens in Pyongyang's inner circles is hidden from the eyes of outsiders and even many average North Koreans.
This leaves media in South Korea and elsewhere to speculate, sometimes wildly, about what's really going on.
But just the fact that Pyongyang acknowledges that the Dear Leader is ailing suggests that he may not be suffering from anything particularly serious.
The hugely micromanaged state media, for instance, were tight-lipped when Kim's father, Kim Jong Il, suffered major health problems late in his rule.
But senior North Korean officials do vanish on occasion — sometimes for good.
After surviving several earlier purges, Kim's uncle, Jang Song Thaek, was publicly shamed and then executed on treason charges in December 2013. In 2012, North Korea purged its army chief, which also caused wild speculation in Seoul, including a report from a South Korean newspaper, citing "unconfirmed intelligence reports," that Ri Yong Ho may have been wounded or killed in a blaze of gunfire when soldiers loyal to him resisted an armed attempt to detain him. Ri's fate is still unknown.
South Korean officials, meanwhile, are playing down the speculation of Kim's whereabouts and claiming there is nothing to worry about.
North Korea has said nothing publicly about Kim's absence. But it is not the first time he has taken a break from the media spotlight — Kim Jong Un wasn't seen publicly for about three weeks in 2012, South Korean officials say — and a senior North Korean official on last week's visit to the South told a South Korean official that Kim was fine.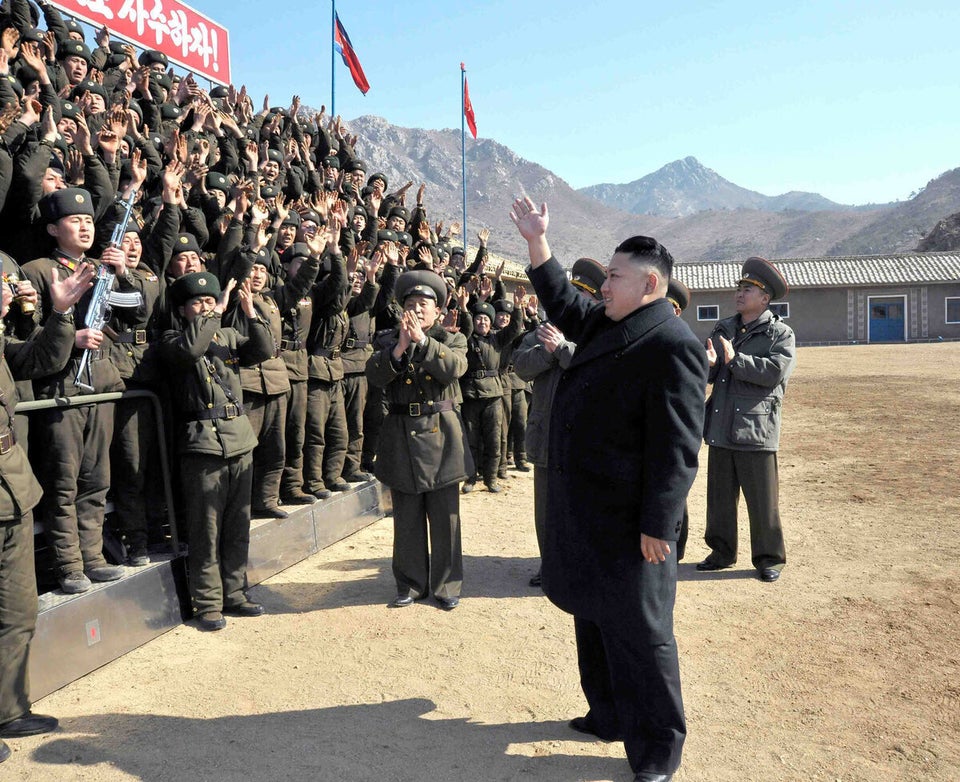 Kim Jong Un Visits The Troops
Popular in the Community