David McIntosh has shared his thoughts, after discovering that his nude photos have been leaked online.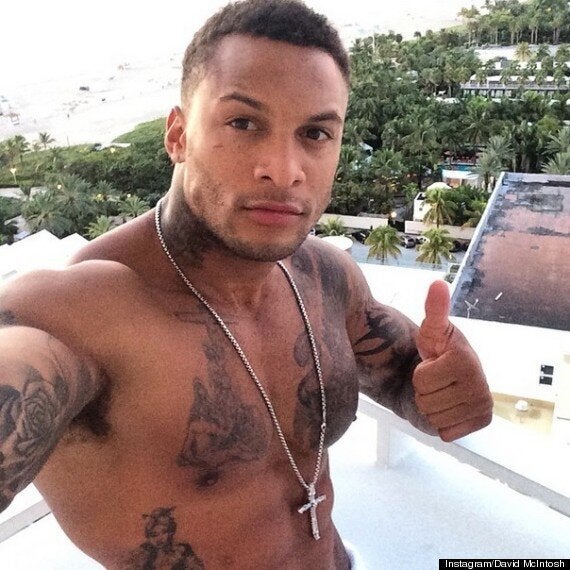 David is no stranger to shirtless selfies
"So happy my naked ass brought joy to many boys & girls out der Im now gonna figure out a way to get more leaked, as my duty to humanity," David wrote on Twitter. [sic]
In a rather bitter exchange, Kel pointed out the photos to David, telling him his "k***" was online.
David hit back, appearing to accuse Kelly of leaking the pics, writing: "silly me for sending pictures to someone I thought I could trust but then would leak them #byaccident."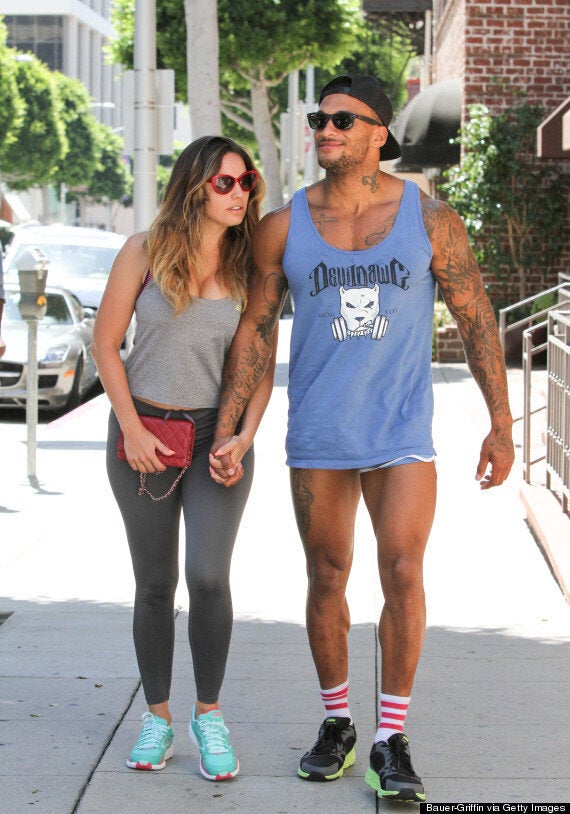 Kelly and David earlier this year
The online feud continued, with Kel posting: "Your Ego is beyond. David all my US iCloud pics are online not just of you. Be a grown up." Kelly has since deleted her tweets.
The former 'CBB' housemate denied the claims and Kelly is currently in the US, filming her new sitcom.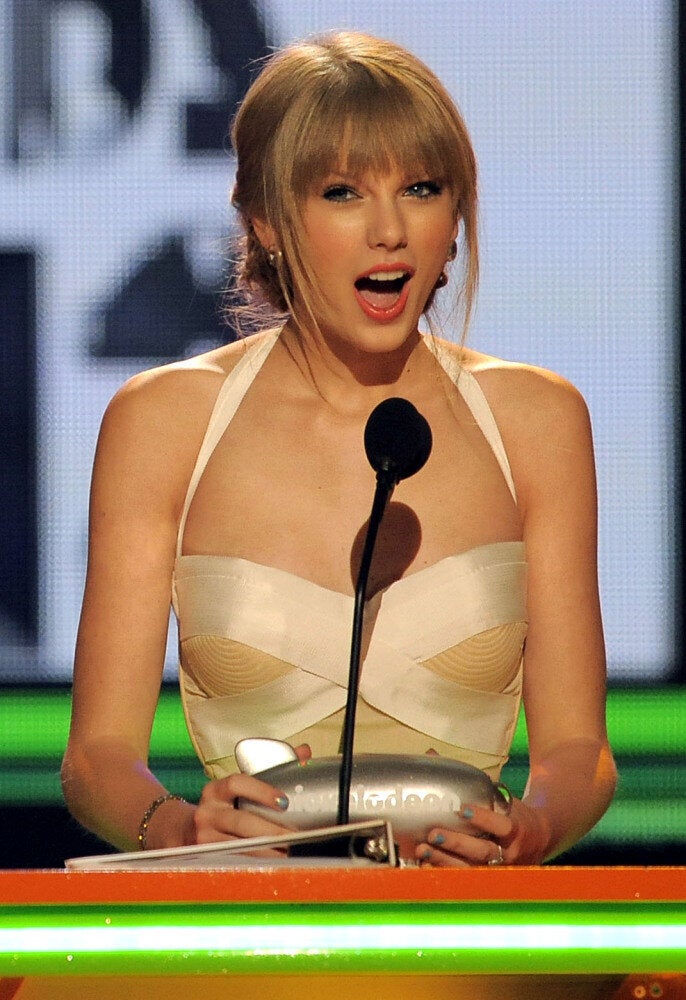 Celebrity Nude Photo And Video Scandals
Popular in the Community