The UK is in a worse place than South Africa post-apartheid when it comes to the representation of black faces on screen, according to British actor turned Hollywood star David Oyelowo.
David, whose career is on a high following roles in 'The Paperboy' with Nicole Kidman, 'Jack Reacher' with Tom Cruise and the upcoming 'Interstellar' directed by Christopher Nolan, is convinced that the UK lags far behind the States in its attitude to black actors.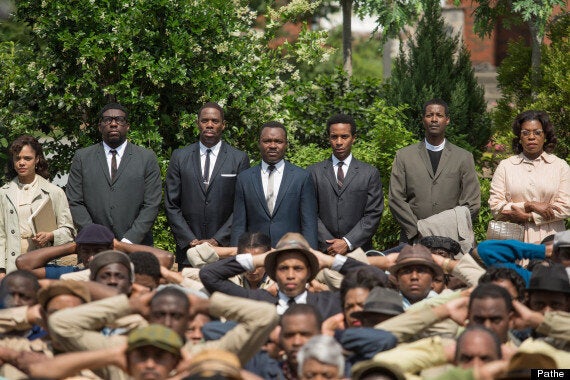 David Oyelowo will be playing Dr Martin Luther King Jr in the forthcoming 'Selma'
"There is a bizarre denial of our country's black history," David tells HuffPostUK. "That's why I had to move out. I wasn't represented on the screen.
"Without history, we don't have any context for where we are today."
David takes on the role of Dr Martin Luther King in the forthcoming biopic 'Selma', and he's convinced black culture is embraced far more readily in the States.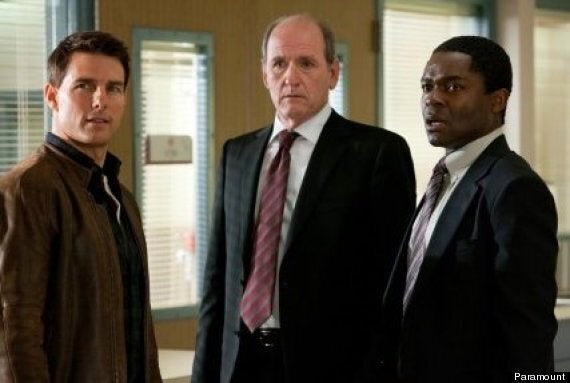 David Oyelowo with Tom Cruise and Richard Jenkins in 'Jack Reacher'
"Black history is undeniable in the US – they don't get away with the whitewash. The proportions of black people in the country are roughly the same [as in the UK], but you'd never know it to look on screen. And it's worse now than when I lived there.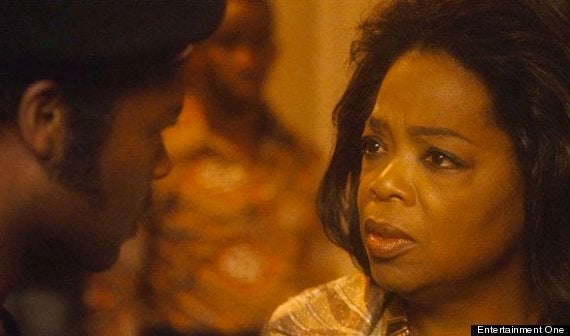 David Oyelowo with Oprah Winfrey in 'The Butler'
David, who moved to the US for his career after leaving 'Spooks' in 2004, reveals his belief that the UK currently has a worse attitude to embracing black culture than South Africa – "and that's a county that suffered the worst kind of injustice under apartheid, but started to address it in the years afterwards.
"It's a shaming indictment on us, that we're in a worse position as regards our representation, and we don't have that history of oppression."
"It's a shame that in 2014, that's what it's come to, that we have to do that culturally, when black people are such a part of our nation."