A Ukip parliamentary candidate who faces prison for animal cruelty over the deaths of 260 sheep has been removed by the party after pleading guilty to neglect.
Farmer David Evans, 71, of Week St Mary, had been chosen to contest Camborne and Redruth in Cornwall before animal welfare officers and police found 119 dead animals on his land.
"Bodies were left decomposing where they fell in the field while many were found rotting after being dumped in waste bags," the paper reported.
The court heard that the sheep had been kept as pets but Evans abandoned them and they were "left out to their own devices to survive a very wet winter".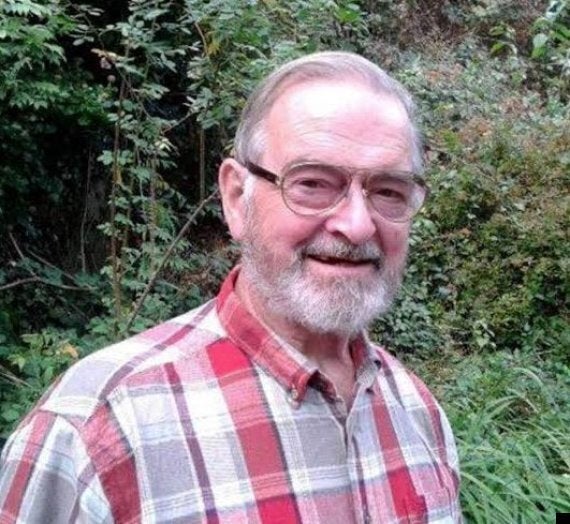 David Evans, formerly of Ukip
Embarrassingly for Ukip, Evans had only been announced as the party's parliamentary candidate last week. But now a judge has warned he faces jail for the "appalling" neglect.
The seat is currently held by Conservative George Eustice, who achieved a majority of just 66 votes over the Liberal Democrats in May 2010.
Evans appeared at Bodmin Magistrates Court on Monday and entered guilty pleas to six animal welfare charges.
The charges state that between a date unknown and February 6, Evans failed to dispose of the carcasses of 119 sheep containing "specified risk material".
He also admitted causing suffering to sheep by failing to address "emaciation and weakness", lameness or provide clean, dry bedding.
A spokeswoman for Ukip told the Press Association: "With this incident coming to light he has been deselected as a candidate.
"We operate in an even handed jurisdiction so we have to follow procedures. Ukip is continuing to investigate."
Evans insisted Ukip was aware of his court appearance and said he had not officially been informed of his de-selection.
He told the BBC he was "disappointed but not surprised" that the party had chosen to remove him as its candidate.
The case was adjourned until November 20 and Evans was granted unconditional bail.